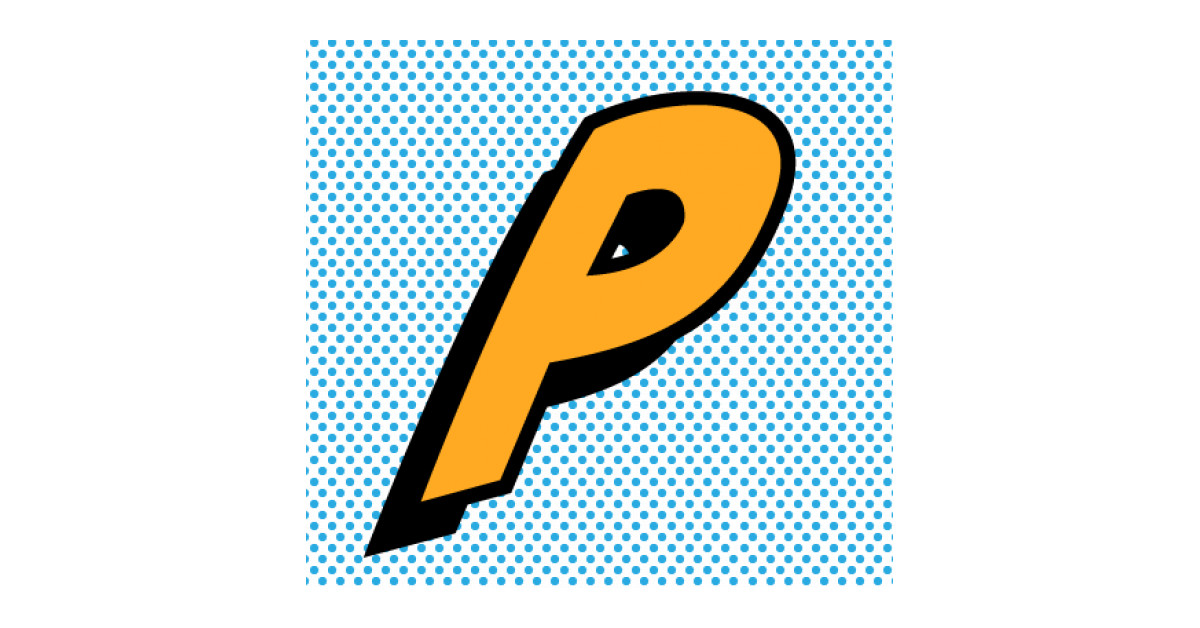 Press Release – updated: Dec 17, 2020 13:06 EST
SCOTTSDALE, Ariz., December 17, 2020 (Newswire.com) – The votes are in, and while America's Favorite Pets have been crowned, the animals at PAWS might just be the competition's biggest winners.
In 2020, the America's Favorite Pet Competition launched for the first time with record-breaking results. Thousands of pet owners joined the online voting competition in hopes of earning a feature for their dog or cat inside the pages of Dogster or Catster Magazine, a $5,000 cash prize, and the title of Top Dog or Top Cat. In the end, a darling English Bulldog by the name of Penelope and a lovable cat with down syndrome-like symptoms named Booger Roux would go on to be crowned America's Favorite Dog and Cat, respectively.
During a time where so many people could use a reason to smile, the America's Favorite Pet Competition served as a lighthearted and fun experience for its participants while utilizing a cause-based marketing element to bring awareness to the animal welfare organization PAWS. By the end of the competition, more than $332,000 was donated to the Washington-based PAWS organization, making America's Favorite Pet one of PAWS' biggest benefactors in 2020.
"America's Favorite Pet…was such a wonderful way to build awareness for caring for animals," said PAWS' CEO Heidi Wills. "What a hugely successful event- we feel deeply honored to have been involved."
Those interested in learning more about the America's Favorite Pet Competition can head directly to www.americasfavpet.com.
CONTACT INFORMATION
Contact: Mary
Company: America's Favorite Pet
Email: Support@americasfavpet.com
Source: America's Favorite Pet