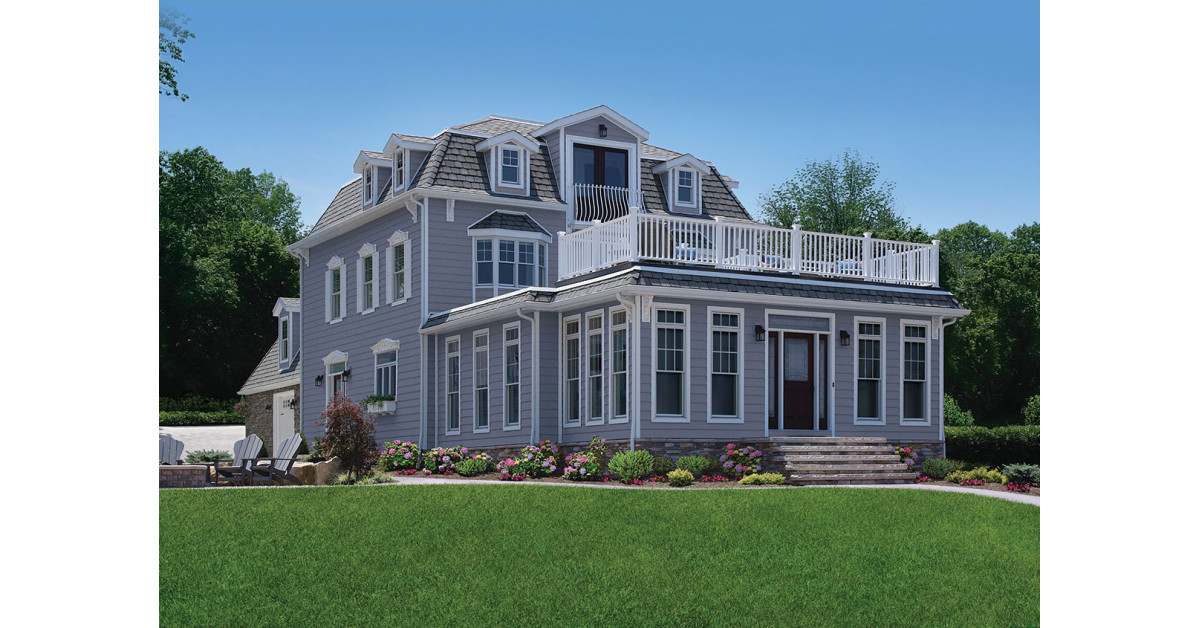 Sherwood Lumber expands its footprint into exterior building products and outdoor living with a premier distributor agreement with Chelsea Building Products.
Press Release – updated: Dec 16, 2020 12:40 EST
MELVILLE, N.Y., December 16, 2020 (Newswire.com) – Sherwood Lumber has announced its partnership with Everlast Siding and will begin distribution early 2021. This partnership will help solidify Sherwood Lumber as a significant supplier in the siding segment and provides Lumberyards and One-Step dealers a more complete offering. With Everlast's premium product offering and Sherwood's commitment to inventory on the ground, the two partners should enable the Northeast market in a meaningful way. "We are excited about the opportunity to partner with Sherwood Lumber for the distribution of Everlast® siding in the Northeast," said Peter Dewil, President and CEO at Chelsea Building Products. "With their decades of experience in building materials distribution and staunch customer-centric business practices, we know our product is in good hands. Our premium composite siding possesses an authentic appearance, superior weatherability, and does not require continual maintenance like many other traditional siding products do. Because of this, Everlast siding has a proven track record in the Northeast and in other extreme climate regions in North America," added Dewil. "We look forward to growing our relationship and expanding the reach of our game-changing siding into these markets with a valued partner like Sherwood Lumber."
"At Sherwood, we believe the winning recipe for success is derived from having a completeness of vision and ability to execute that vision. Sherwood has made substantive investments into becoming the gold standard in distribution of exterior building products. We don't intend to be everything to everyone, but when it comes to the outside of your home or your outdoor living space, we are committed to being the foremost experts in the segment. There is no doubt advanced composite siding is a direction where the industry is headed. After interviewing many composite siding companies, we concluded that no other company was as thoughtful into making a product that could most effectively deliver on its brand promise. We are very excited about this product and this partnership," said Todd London, SVP of Marketing and Sales at Sherwood Lumber.
ABOUT SHERWOOD LUMBER
Founded in 1954, Sherwood Lumber is a national leader, innovator and solution provider to the Lumber and Building Materials industry. Sherwood Lumber provides customers with value added services, including just-in-time truckloads, mill direct shipment, forward pricing, risk management, technical support, and superior handling from company operated facilities. Sherwood Lumber's exterior division is an essential bridge between manufacturers and the one-step and lumberyard channels. Sherwood provides marketing support, pull and push sales efforts and efficient logistic solutions to product lines that have rigorous demands in terms of in-depth SKU' requirements and complex logistical requirements in the new construction, residential and multi-family segments.  
Source: Sherwood Lumber