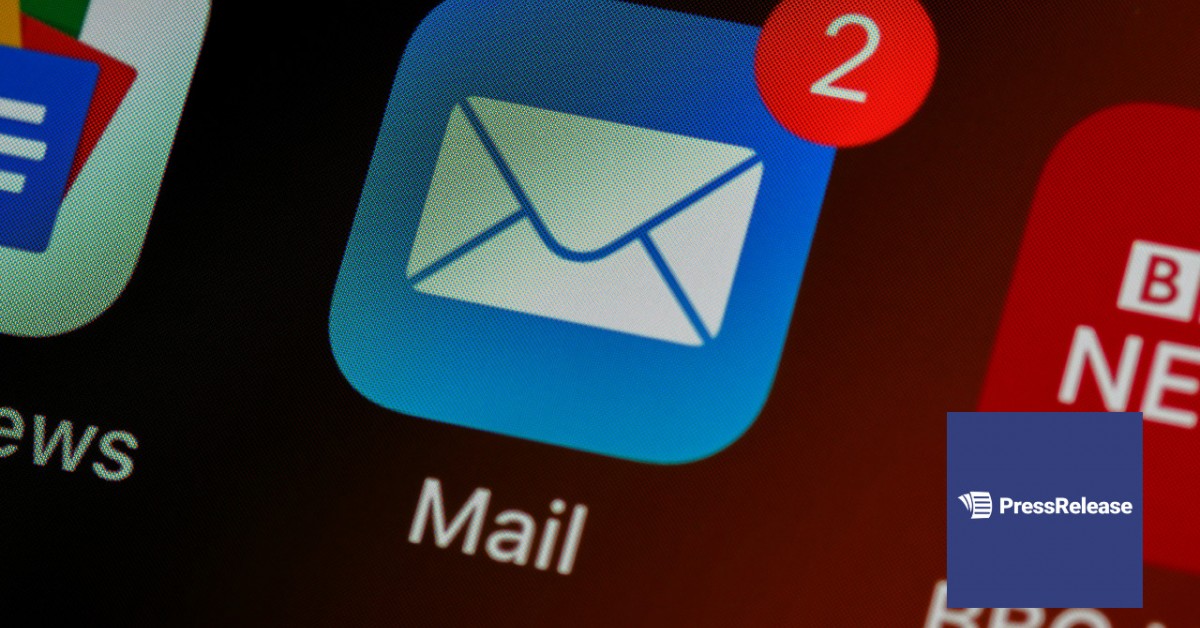 PressRelease.com's press release distribution services are recognized within the industry for helping business leaders increase publicity and visibility across media.
Press Release – updated: Nov 4, 2020 13:21 EST
SARASOTA, Fla., November 4, 2020 (Newswire.com) – Press release distribution services offered by PressRelease.com are helping business owners share their impactful news and stories on some of the most recognizable business networks. CEOs, among other business leaders, directors and decision-makers, are taking advantage of the ease and cost-effectiveness that PressRelease.com offers.
"PressRelease.com continues to strive to be a disruptor through its press release distribution services," says Erik Rohrmann, COO at PressRelease.com. "By offering unique value through comprehensive distribution on some of the most recognizable channels, PressRelease.com is a unique position to help businesses connect with journalists, reporters, bloggers, and other members of the media."
According to a recent relevance.com article, trust is among the most important trends that will drive media relations moving forward. John Hall, co-founder of Calendar, was quoted as saying, "Getting consistent articles mentioned in media helps you stay top of mind in your industry so that when a customer needs something they think of you."
Thanks to partnerships with Newswire and Accesswire, PressRelease.com provides more value with more reach than ever before. PressRelease.com connects businesses with local, state and national audiences through wire distribution to prominent business networks including MarketWatch, Bloomberg, Yahoo! Finance, Morningstar, CBS, ABC, FOX and NBC. 
PressRelease.com helps businesses and its leaders build trusted media relations through its simple and effective press release distribution services. To learn more about how to create newfound value through press release content, visit PressRelease.com.
About PressRelease.com
PressRelease.com provides simple, affordable press release distribution services to public and private companies through the most comprehensive networks and 1.8M media contacts.
 Contact Information:
PressRelease.com
Media Relations
Office: 800-998-2927
Source: PressRelease.com