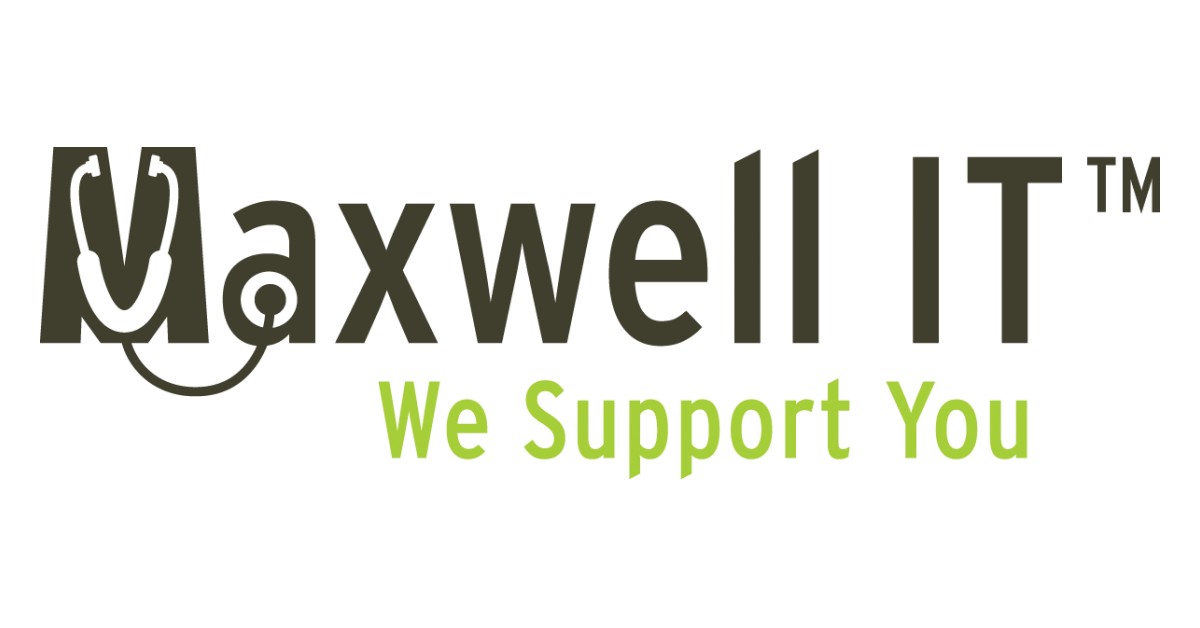 SEATTLE, October 15, 2020 (Newswire.com) – Maxwell IT (www.maxwellit.com) - the Northwest's leading IT services company - proudly announces Kevin Blaker will head up a new role focusing on optimizing tech infrastructure. 
Blaker will be responsible for all facets of the IT infrastructure (including the physical IT setup, servers, routers and security) from management to strategy to execution.  
Maxwell IT CEO Tracy Maxwell said, "As we have continued to grow, security compliance and standardization have been a consistent area of development within our organization. Today, our clients require even more safeguards than before, given an increasingly remote workforce," Maxwell added. "Kevin brings a wealth of experience and talent to our team to accelerate our infrastructure for our customers." ​​​​​​​
Blaker graduated from Coleman College with a BS in Computer Information Science and an MS in Business and Technology Management. Prior to accepting this position, he served as Director of System Management and Director of IT at Optum, a UnitedHealth Group Company. Blaker brings over twenty years of experience in optimizing network performance and a proven track record of success in the healthcare IT industry.  
About Maxwell IT: Maxwell IT is the Northwest's leading information technology services company, offering a full range of technology services for small to medium-sized businesses. Specializing in Medical IT, Maxwell IT helps healthcare practices fill in the gaps with a combination of skillsets to maintain their EHR/EPM systems, including IT system engineers, EHR/EPM trainers, technical and clinical project managers and billing/coding specialists. They also offer a variety of IT services, such as increased security, data and backup recovery, cloud computing, IT consulting and more. For more information about Maxwell IT, visit the company online or call 800-470-0014. Also, to get the latest industry news and trends, check out the company blog.