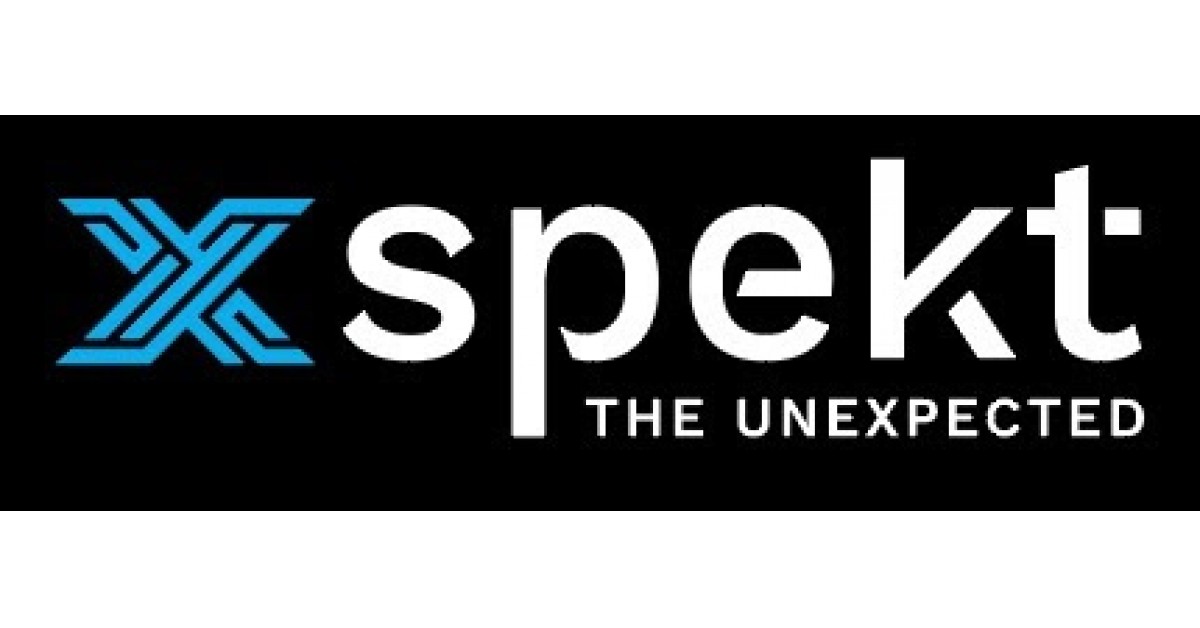 Xspekt is gearing up for Black Friday and the holiday shopping season. And so should growing businesses. With the current quarantine status and unprecedented uptick in online activity over the past year, this coming Black Friday is projected to be like none other before. To help growing businesses create a custom strategy to succeed this holiday season, Xspekt is offering free strategic consultations throughout the month. Get a proposal at xspekt.com any time before Oct. 31 (boo!) to get a free strategic consultation from its team of experts.
Press Release – updated: Oct 14, 2020 20:18 EDT
IRVINE, Calif., October 14, 2020 (Newswire.com) – Xspekt's integrated, cross-platform campaigns allow it to create highly customized digital campaigns to best cater to the adaptable shopping behaviors of modern-day consumers. And what better time to test the ever-shifting waters of today's digital consumers than on the biggest digital shopping weekend of the year. 
Due to quarantine, lockdown, business shutdowns and the overall introverted crawl of the modern business world over the past 12 months, eCommerce and digital "eTail" engagement have both skyrocketed respectively. This means that businesses have more opportunity than ever to capitalize on the energetic and eager spenders of Black Friday, Cyber Monday, Amazon Prime Day and more (and that's not even mentioning the Christmas season). 
However, it also means that companies have that much more competition as well when it comes to the big day. The average seasonal campaigns from 2019 aren't going to cut it this year. And Xspekt is "expecting the unexpected" yet again as it gears up for its special strategic consultation offer to help growing businesses prepare for the eCommerce rampage.
As Halloween creeps around the corner, it's not that ghost and ghouls that should scare companies, but the daunting wave of digital consumers steadily getting ready for the biggest bargain day of the year – fast approaching. 
By visiting Xspekt's site to Get A Free Proposal before Oct. 31, companies not only get a custom quote and proposal as always but will receive a customized Black Friday strategic consultation as well to help prepare for the shopping surge. 
Don't wait. Black Friday and the holiday season are just around the corner. And the best way to beat competition when it comes to the digital marketing race is to be the first to the starting line. Start priming the pipeline for the ultimate holiday sales fest and visit https://www.xspekt.com/ today. 
Source: Xspekt