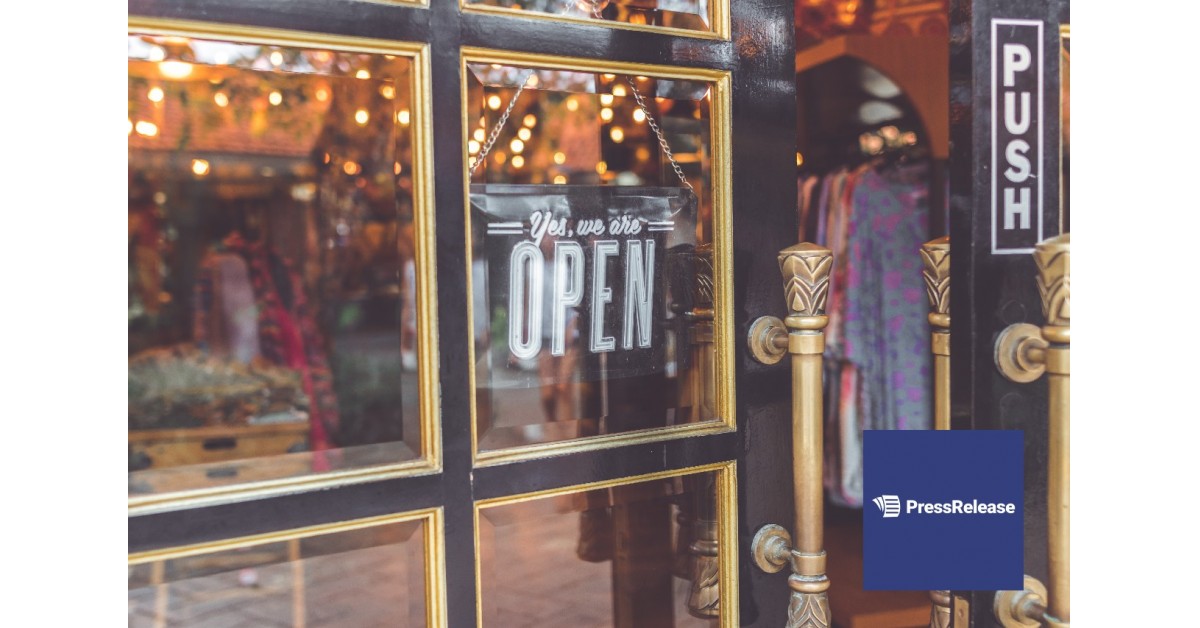 CEOs and business leaders looking to grow online traffic for sales and marketing initiatives are turning to the cost effectiveness and reach of press release distribution with PressRelease.com.
Press Release – updated: Oct 14, 2020 13:17 EDT
SARASOTA, Fla., October 14, 2020 (Newswire.com) – New innovations in sales and marketing initiatives will be necessary for CEOs and business leaders to navigate their organizations out of the economic hardship caused by COVID-19. PressRelease.com is helping leaders build an audience to gain the most traction for online news and announcements through simple and affordable press release distribution.
"It'll take campaigns on multiple fronts to survive in this economy," says Erik Rohrmann, COO at PressRelease.com. "Building online visibility through press release distribution is a cost-effective medium for businesses that may not have a budget or the staff to conduct a full-scale media and marketing campaign. We've made sure to make it easy so teams can get more done with less." 
Building an online audience is key to growing business in the new normal of the US economy. Online traction gained through targeted press release distribution helps support future sales and marketing initiatives and positions businesses as leaders and innovators within their respective industry.
Partnering with Newswire and Accesswire has enabled PressRelease.com to provide additional value to CEOs and business leaders by connecting their businesses with local, state and national audiences powered by wire distribution to prominent business networks including MarketWatch, Bloomberg, Yahoo! Finance, Morningstar, CBS, ABC, FOX and NBC. 
PressRelease.com helps public companies supplement their advertising campaigns and content marketing efforts through smart press release distribution. To learn more about how to create newfound value through press release content, visit PressRelease.com.
About PressRelease.com
PressRelease.com provides simple, affordable press release distribution services to public and private companies through the most comprehensive networks and 1.8M media contacts.
Contact Information:
PressRelease.com
Media Relations
Office: 800-998-2927
Source: PressRelease.com