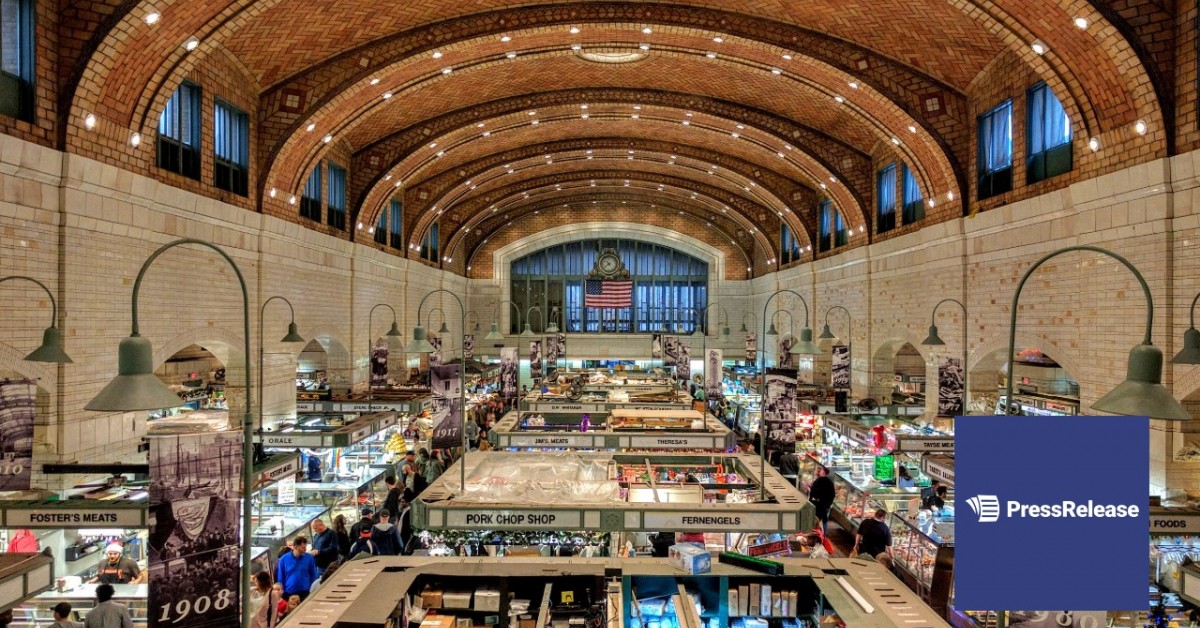 Utilizing the reach and cost-effectiveness of PressRelease.com's wire distribution, companies are taking advantage of the opportunity to develop new ways to tap into new markets.
Press Release – updated: Sep 24, 2020 07:02 EDT
SARASOTA, Fla., September 24, 2020 (Newswire.com) – Business leaders looking to expand business and engage with new markets are working with PressRelease.com, employing smart press release distribution to grow business and visibility in the upcoming months ahead. The affordability of wire distribution on PressRelease.com's comprehensive distribution network allows for comprehensive campaigns on most budgets, providing multiple opportunities for companies to gather information and learn how to break into new markets.
"Sometimes, it can take a number of campaigns — and sometimes trial and error — to discover the messaging that applies best to a new, untapped market," says Erik Rohrmann, COO at PressRelease.com. "Customers are sometimes surprised at how the most inconsequential details can have a significant impact on how some news is received."
For organizations looking to grow business beyond expectations, breaking into new markets is essential. Strategic press release distribution helps provide key insights and metrics that have helped a number of PressRelease.com customers discover the right message to the right audience at the right time.
Partnering with Newswire and Accesswire has allowed PressRelease.com to extend more value to business leaders with wire distribution to prominent business networks including MarketWatch, Bloomberg, Yahoo! Finance, Morningstar, CBS, ABC, FOX and NBC. Distribute news and company announcements to reach new markets and connect with local, state and national audiences.
​PressRelease.com helps public companies supplement their advertising campaigns and content marketing efforts through smart press release distribution. To learn more about how to create newfound value through press release content, visit PressRelease.com.
About PressRelease.com
PressRelease.com provides simple, affordable press release distribution services to public and private companies through the most comprehensive networks and 1.8M media contacts.
Contact Information:
PressRelease.com
Media Relations
Office: 800-998-2927
Source: PressRelease.com