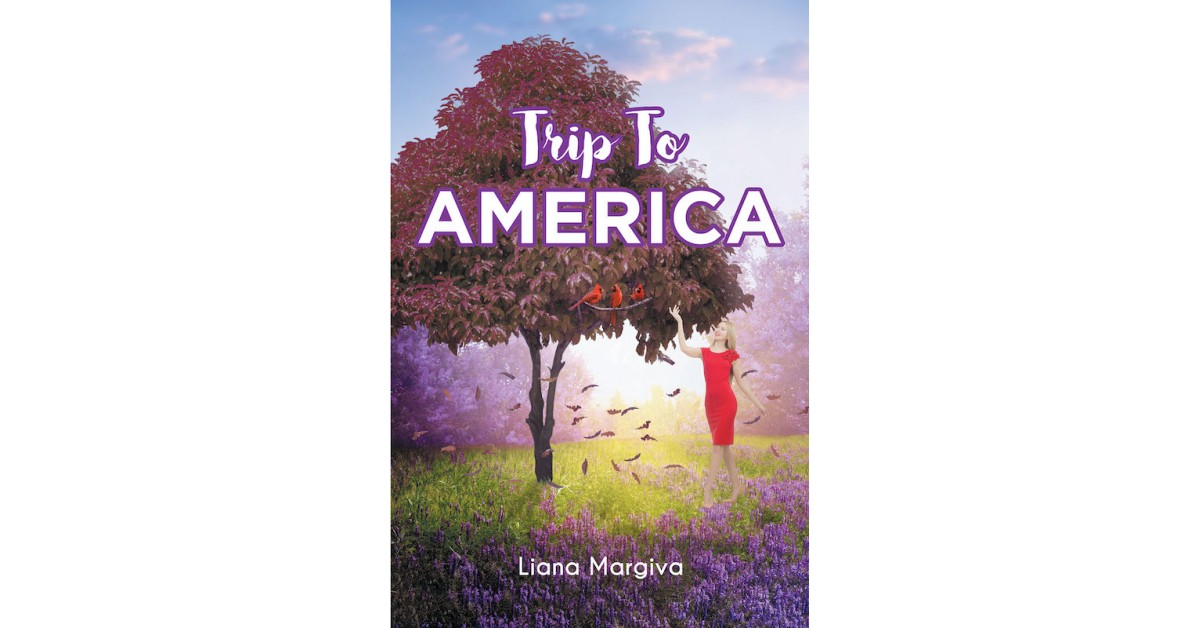 Recent release "Trip to America" from Covenant Books author Liana Margiva shares enchanting pieces that carry a range of emotions to those who breathe the words in.
Press Release – updated: Sep 24, 2020 06:00 EDT
HAMMONTON, N.J., September 24, 2020 (Newswire.com) – Liana Margiva, a brilliant writer, has completed her new book, "Trip to America": a heart-reaching novel filled with verses and paragraphs of journeys, inspirations, and wisdom.
Liana writes, "This night, when the sky will be veiled by darkness, which will swallow Earth, I'll come to you—not in person but in a dream when I'm free as a bird. I'll come to see you, to please my heart regardless of the fact that my heart doesn't matter to you anymore, because it loves you like it did when it still believed in your love. This night, when the world slips into peaceful sleep, when the stars come out to replace the sun, I'll come to you to please my eyes, which still yearn to see you. Put your arms around me, kiss me in your dream, and deceive my heart again, as you did before. Kiss my eyes to make them believe you're the one who you pretended to be. The world without you is called loneliness, and loneliness is soul pain, yearning for you. If just once I could visit you in a dream, to awaken your sleeping heart, to rekindle the fire that used to burn in it, I would be lonely no more."
Published by Covenant Books of Murrells Inlet, South Carolina, Liana Margiva's new book is a beautiful collection of works written in vivid language and images that linger long in the readers' minds and hearts.
Readers can purchase "Trip to America" at bookstores everywhere, or online at the Apple iTunes Store, Amazon, or Barnes & Noble.
Covenant Books is an international Christian owned and operated publishing house based in Murrells Inlet, South Carolina. Covenant Books specializes in all genres of work which appeal to the Christian market. For additional information or media inquiries, contact Covenant Books at 843-507-8373.
Source: Covenant Books