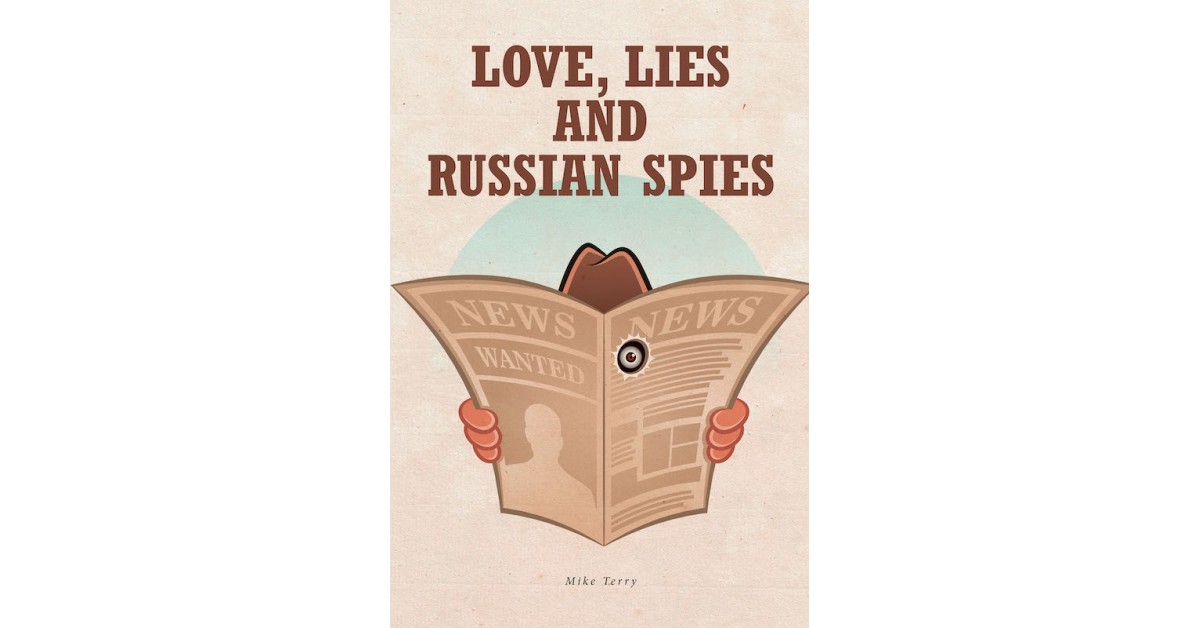 Recent release 'Love, Lies and Russian Spies' from Covenant Books author Mike Terry is an engrossing narrative about the author's thrilling journey with his wife that began as a simple trip.
Press Release – updated: Sep 11, 2020 06:00 EDT
MEMPHIS, Tenn., September 11, 2020 (Newswire.com) – Mike Terry, a self-employed entrepreneur who launched a senior home care franchise that grew into a multimillion-dollar business with ninety employees assisting over a thousand families, has completed his new book "Love, Lies and Russian Spies": a galvanizing book about the author's adventure with his wife that started as an innocent escapade that gradually became a mayhem of intricate events.
Mike writes, "This is a true story about an exciting adventure that my wife Anna and I set out on with the very best of intentions. It gradually and subtly went horribly amiss. Some of the names have been changed to protect the innocent and perhaps the guilty (jury is still out on a few). Along the way there were red flags, but we were blind to them because we believed we were on a journey that was the fulfillment of our deepest passion. Events over a four-year period resulted in what some would view as a happy ending and others saw as very sad. Our lives were drastically changed forever by a single phone call."
Published by Covenant Books of Murrells Inlet, South Carolina, Mike Terry's new book brings suspense to readers as they join the author and his wife in a roller coaster of circumstances that greatly transformed their lives.
This book shows the capriciousness of life that brings wonder and heart-pounding feelings to people with just a sudden twist of fate.
Readers can purchase "Love, Lies and Russian Spies" at bookstores everywhere or online at the Apple iTunes store, Amazon, or Barnes and Noble.
Covenant Books is an international Christian-owned and operated publishing house based in Murrells Inlet, South Carolina. Covenant Books specializes in all genres of work which appeal to the Christian market. For additional information or media inquiries, contact Covenant Books at 843-507-8373.
Source: Covenant Books