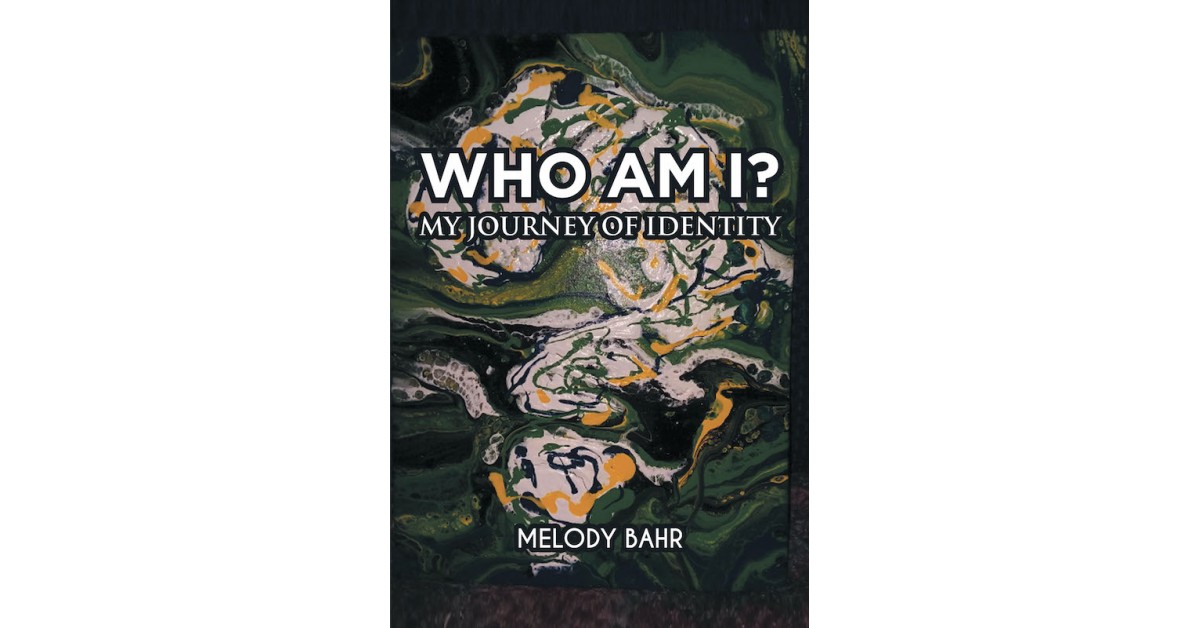 Recent release 'Who Am I? My Journey of Identity' from Covenant Books author Melody Bahr is an emotionally resounding book that shares the author's journey of finding and realizing her identity by the grace of God.
Press Release – updated: Sep 11, 2020 06:00 EDT
ROUND ROCK, Texas, September 11, 2020 (Newswire.com) – Melody Bahr, a mother and grandmother as well as a trained musician and teacher, has completed her new book "Who Am I? My Journey of Identity": an inspiring narrative of the author's moments of finding her identity ad discovering it after God revealed to her his purpose for her life.
Melody writes, "This is a record of my journey into discovering identity. There were so many influences demanding my focus which were not based in truth or what was best for me. This has been a process of weeding through the lies I had heard from others, lies I had repeated from others, and lies I had told myself. I was so convinced that I was substandard and a huge disappointment to God. God has revealed the truth to me through counseling, Scripture, and listening to him concerning who I really am. How God sees me is the truth. His opinion of me is the only one that matters. I have attempted in this book to share some of the ways that these truths have been revealed to me. And I want to show how others can access the same revelation about themselves that I found. It is an incredible journey and it's never too late!"
Published by Covenant Books of Murrells Inlet, South Carolina, Melody Bahr's new book is a marvelous retelling of a life devoted to finding fulfillment that led to an enlightening epiphany of God and true identity.
This book will surely uplift the hearts of those who wish to understand how to discover for themselves their identity according to the Lord's will and graciousness.
Readers can purchase "Who Am I? My Journey of Identity" at bookstores everywhere or online at the Apple iTunes store, Amazon, or Barnes and Noble.
Covenant Books is an international Christian-owned and operated publishing house based in Murrells Inlet, South Carolina. Covenant Books specializes in all genres of work which appeal to the Christian market. For additional information or media inquiries, contact Covenant Books at 843-507-8373.
Source: Covenant Books