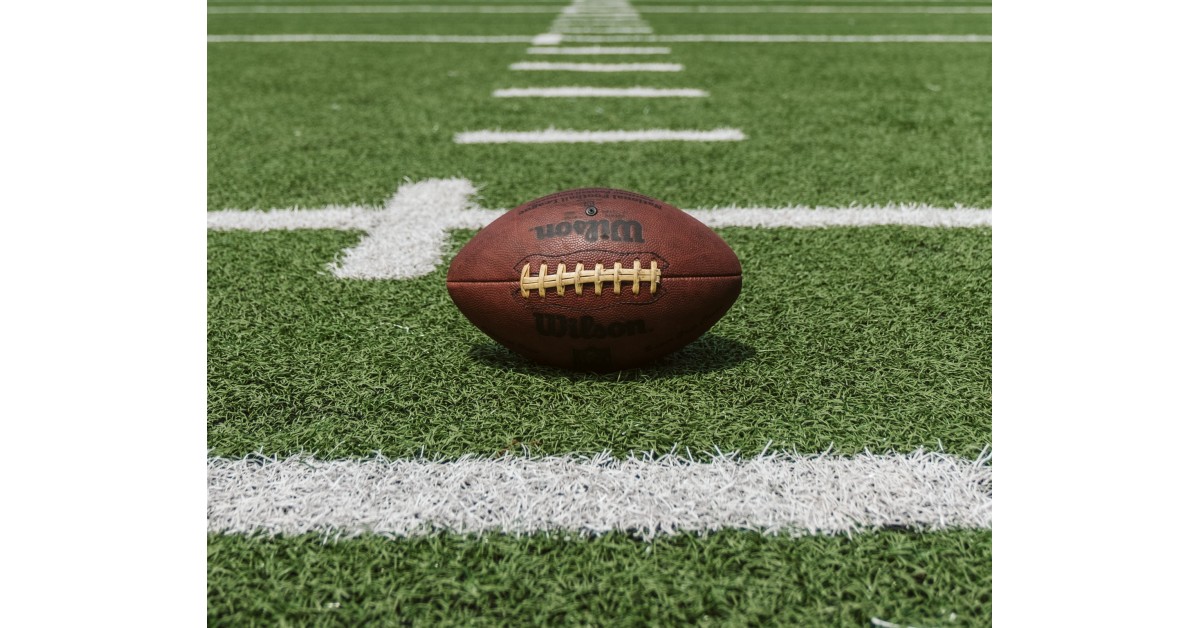 Press Release – updated: Sep 9, 2020 22:00 EDT
HAMBURG, Germany, September 9, 2020 (Newswire.com) – At this time of year, football fans should be looking forward to another season of NFL entertainment. But this year's football season promises to be very different. Not only will many games be played without fans, but the current political climate has meant that many football teams have canceled training sessions. All of which sets up the 2020 NFL season to be deeply turbulent. Such issues are critical to the survival of online bookmakers such as Captain Gambling who have already experienced much of the year without major sporting events taking place.
The ongoing COVID-19 pandemic has already halted the college football season. College football was often exempt from featuring in the odds at bookmaker sites in many U.S. states. But social distancing measures have meant that there is widespread confusion about whether fans will be able to attend NFL games. This is because different states have different rules about how people are allowed to form large crowds. Such an issue might not have a direct effect on the revenues received at online bookmaker sites, but it's sure to dull what could have been an exciting return to football.
Some NFL teams' games will feature no fans, while other sides will allow crowds to attend in limited numbers. The situation is changing all of the time. Teams like the Buffalo Bills won't be admitting any fans for their first two home games. Ironically the Miami Dolphins are currently allowing 13,000 fans to attend their opening home game against the Bills. 
The Kansas City Chiefs will allow fans to fill up their Arrowhead Stadium up to 22% capacity in their season opener against Houston Texans. Fans will have to wear face masks and will be required to sit apart in specially designated 'pods' for the duration of the game.
Other social distancing measures have been more extreme. These include the Cincinnati Bengals requiring an exemption waiver to allow fans to come to any games at the Paul Brown Stadium. The return of football will be a huge benefit for the online betting industry, with an estimated 38 million sports fans estimated as having wagered on the sport last season.
Football has been taking notes from how other sports have managed to succeed without the lack of fans. The Kentucky Derby horse race managed to go ahead at the start of September against a similar backdrop of social distancing and public unrest. This saw bookmakers taking a 52% cut in wagering due to the lack of spectators. but many fans were relieved that the race managed to take place at all.
With 75% of all bettors in the US placing bets on football, it's hoped that the return of the NFL could throw a lifeline to the troubled online betting industry. All of which could make for an explosive NFL season that's like no other. 
Source: CaptainGambling.com