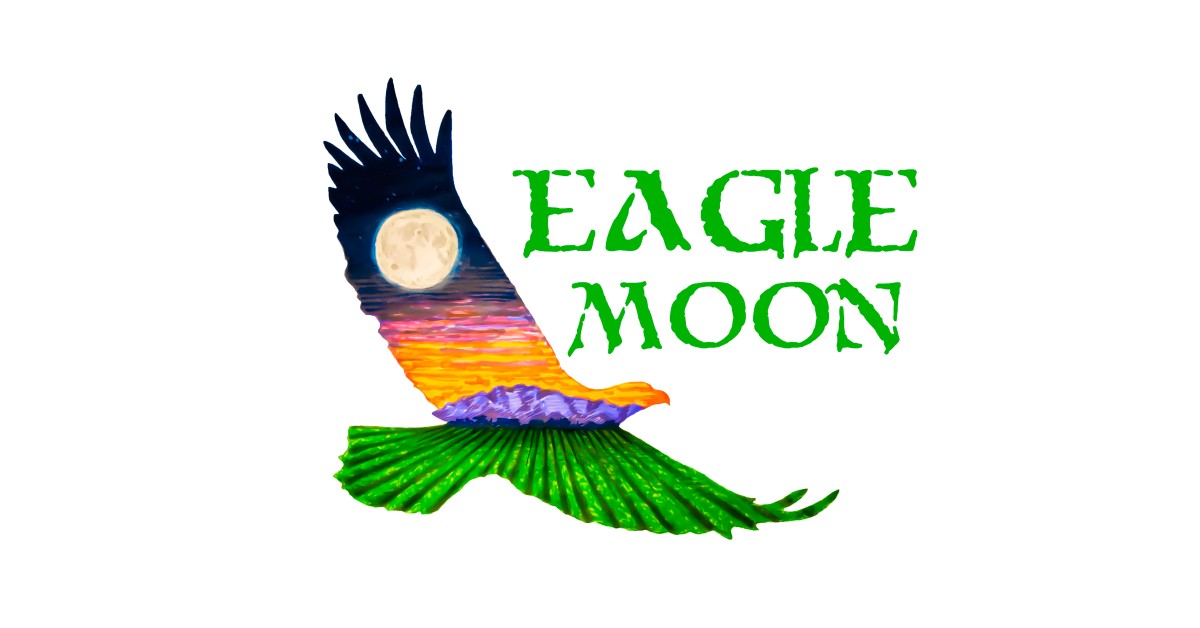 Press Release – updated: Sep 9, 2020 13:00 EDT
DEMING, N.M., September 9, 2020 (Newswire.com) – With a state-of-the-art extraction facility located in beautiful Deming, New Mexico, Eagle Moon Hemp is poised to provide CBD extract to growers located in New Mexico, Arizona, Colorado, and Texas. Eagle Moon Hemp stands at the forefront of the CBD industry with its vertically integrated farm that handles everything from seed to finished product. On top of that, the entire facility is organic, vegan, non-GMO, and pesticide-free which produces a superior and premium CBD extract. Eagle Moon Hemp's tolling service is the perfect option for growers looking for high-quality extraction at competitive prices.
Hemp tolling is the act of outsourcing the extraction of CBD from a grower's hemp crop to a producer who has the capabilities to extract. Eagle Moon hemp is an excellent choice for growers looking for a superior extract located in the states of New Mexico, Arizona, Colorado or Texas. In addition, Eagle Moon Hemp allows splits, meaning there needs to be no money exchanged. The company is currently offering up to 50% split, however, in most cases, the split will be 60/40, with 60% of the final product going to Eagle Moon Hemp and 40% going to the customer.
The process is fairly straightforward and pretty simple. It starts with contacting the customer about the details of their biomass. Eagle Moon Hemp will then review the COAs and request samples of the biomass. It is then tested on-site for potency in its lab. Once accepted, the biomass is then brought to the facility, then weighed and documented with a signed agreement between both parties. Eagle Moon Hemp will then sift out the stems and other foreign material to create a better yield for the customer.
The customer can choose between an ethanol extraction method or Eagle Moon Hemp's crown jewel extraction process known as CO2 supercritical extraction. The customer also chooses whether they want crude CBD oil, decarbed crude CBD oil, non-remediated CBD distillate, CBD isolate or t-free CBD distillate. All the product is then decarbed, extracted, and filtered. The product can be paid for in a split as mentioned above or Eagle Moon Hemp typically charges between $8 and $20 per pound of biomass. The turnaround time for this is often times as little as 30 days. Eagle Moon Hemp even offers up-to-date tracking of the customer's tolling process on its website. To sweeten the deal, everything is written into a nice contract and independently verified with a third-party test for potency.
EMH is proud to offer its hemp tolling services to growers both big and small, with a variety of options to pay such as exchanging cash or finished CBD extract. This makes it the perfect service for those without an extraction facility or on a budget.
Source: Eagle Moon Hemp