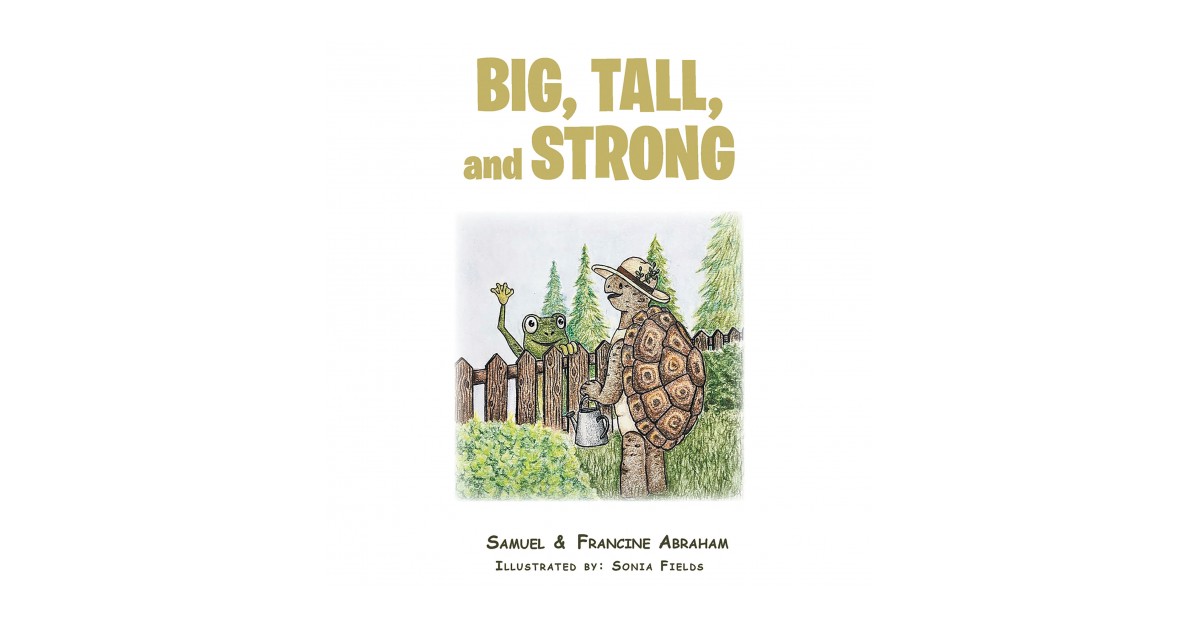 Recent release "Big, Tall, and Strong" from Covenant Books authors Samuel & Francine Abraham is a profound children's story about two friends who share a fun discovery about embracing positive habits early to last a lifetime.
Press Release – updated: Sep 8, 2020 06:00 EDT
JURUPA VALLEY, Calif., September 8, 2020 (Newswire.com) – Samuel and Francine Abraham, spouses who write children and family books together, have completed their new book, "Big, Tall, and Strong": a delightful conversation between two friends about discovering healthy habits in sleeping, eating, exercise, and many others.
Samuel & Francine wrote, "Big, Tall, and Strong is geared towards children of all ages to help establish healthy habits early in life.
"The story portrays two friends, Franky and Tommy, who are out to explore what a good night's sleep, a healthy diet, and exercise can do for their health.
"This book also highlights the importance of brushing your teeth, good hygiene, and good healthy habits.
"The two friends, Tommy and Franky, share a daily dialog learning new healthy habits. How well did Franky do with Tommy's advice? Read along to find out.
"The main objective for our readers is to plant healthy seeds that can encourage timeless principles and positive habits for a lifetime."
Published by Covenant Books of Murrells Inlet, South Carolina, Samuel & Francine Abraham's new book gives the young readers the important value of living a healthy lifestyle. In these pages, they will realize that positive and healthy habits practiced at an early age will result in a wonderful healthy long life.
Readers can purchase "Big, Tall, and Strong" at bookstores everywhere, or online at the Apple iTunes Store, Amazon, or Barnes & Noble.
Covenant Books is an international Christian owned and operated publishing house based in Murrells Inlet, South Carolina. Covenant Books specializes in all genres of work which appeal to the Christian market. For additional information or media inquiries, contact Covenant Books at 843-507-8373.
Source: Covenant Books