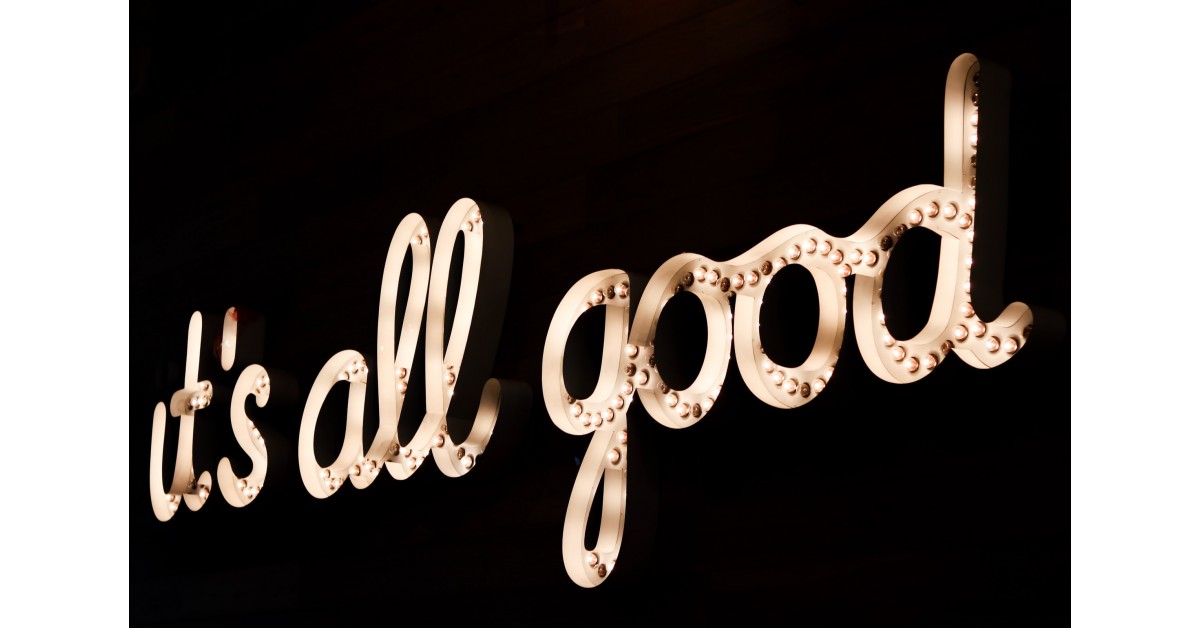 Press Release – updated: Sep 8, 2020 08:00 EDT
NEW YORK, September 8, 2020 (Newswire.com) – The President's re-election campaign released a set of core priorities for a second term outlining his tax policies, reports Bambridge Accountants New York.
Included in the plan, is The Made In America Tax Credit, which the campaign says would provide tax relief, specifically designed to create new jobs and create new small businesses in America.
President Trump's campaign proposals promise to add 10 million new jobs in 10 months and create 1 million new small businesses.
In addition, President Trump plans to cut taxes to boost take-home pay and keep jobs in America.
The President's tax plans have been reviewed by the Tax Foundation, one of the nation's leading independent tax policy nonprofits.
An analysis of the tax proposals of the President, include expanding on existing tax breaks and creating additional tax credits but the agenda is light on detail.
The tax plans allow for 100% expensing for certain industries that bring manufacturing back to the United States, but does not specify which assets would qualify. The Tax Foundation acknowledges this is a cost-effective method to drive growth, but queries why this is limited to specific industries and suggests that all industries are eligible.
The Tax Foundation does raise the important question of what will happen to tax policies introduced under the Tax Cuts and Jobs Act (TCJA) which are due to phase down or expire over the next few years.
The announcement of the Trump Campaign tax policies follows the news that Federal income taxes paid by New Yorkers decreased by nearly $3.4 billion in 2018 – the first year the Tax Cuts and Jobs Act (TCJA) introduced by President Trump took effect, according to newly released Internal Revenue Service data.
Contact: Alistair Bambridge, alistair@bambridgeaccountants.com, +1 646 956 5566
Bambridge Accountants has offices in London and New York, specializing in actors' taxes and U.S. expats around the world.
Source: Bambridge Accountants New York