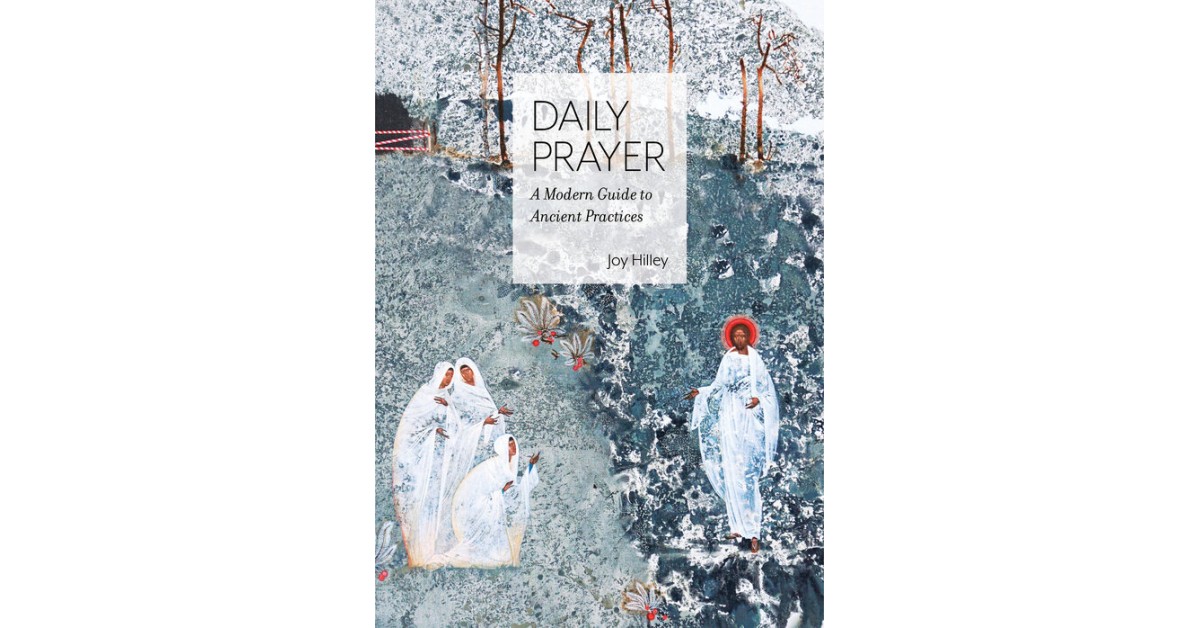 Press Release – updated: Sep 8, 2020 08:00 CDT
HOUSTON, September 8, 2020 (Newswire.com) – Dunlavy + Gray announces its release of Daily Prayer: A Modern Guide to Ancient Practices by Joy Hilley. The book is a sacred resource for developing a prayer life that is rich, vibrant, and dynamic. Drawing from ancient Hebrew texts, the words of Jesus, early Church writings and practices, and The Book of Common Prayer, Joy provides a valuable handbook for those who yearn for something more.
Part memoir, part spiritual guide, the book is packed with liturgy, resources, and prompts that help make ancient rituals relevant today. Complete with a music playlist, it is a guide for the prac­tice of praying daily. Although the book was written during the pandemic—when "prayer" was one of the most frequently searched words on the internet—it has been years in the making. With the wisdom that comes from nearly forty years of teaching the Bible and praying with women, men, and children, Joy offers readers a blueprint for building an inner sanctuary, a resting place.
Daily Prayer: A Modern Guide to Ancient Practices is available in hardcover and eBook from retailers worldwide.
ABOUT JOY HILLEY
Joy Fitzgerald Hilley is a visual artist, writer, Christian educator, and speaker. She holds a master of arts in religion from Asbury Theological Seminary. Joy and her husband, Joe, live in Houston and are the parents of two adult children. Her idea of a perfect evening is having friends and family gather at her home for dinner and then linger at the table for hours—sharing stories and laughing until their sides hurt. Joy's art, blog, and additional prayer resources are available at JoyHilley.com.
ABOUT DUNLAVY + GRAY
Dunlavy + Gray is an independent publisher with offices in Houston, Texas. We publish books by authors who combine creativity and insight in authentic literary expressions of the human experience. Online at DunlavyGray.com.
Contact: Alice Lerner at: ajlerner@dunlavygray.com
Source: Dunlavy + Gray