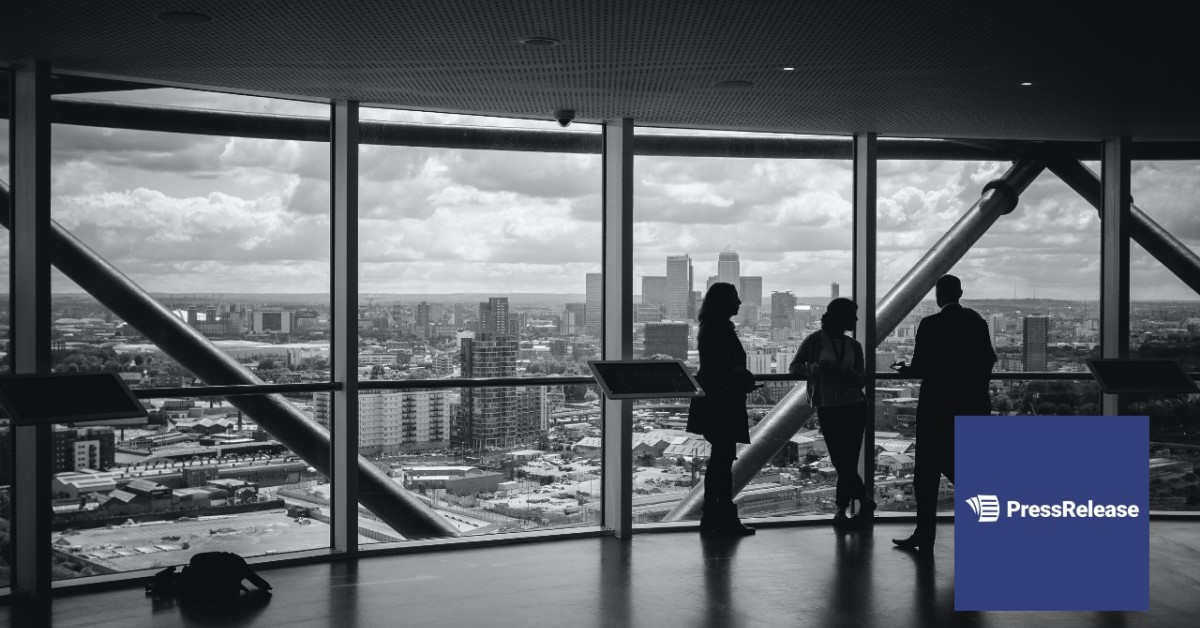 With organizations and their business practices under increased scrutiny from watchdogs, whistleblowers and the general public, transparency is more important than ever for businesses to cultivate a positive perception.
Press Release – updated: Sep 8, 2020 12:47 EDT
SARASOTA, Fla., September 8, 2020 (Newswire.com) – For businesses to thrive in the current economy, it's essential they are perceived positively by the public. With PressRelease.com, companies are issuing their company news, corporate announcements, events, and more to connect with their audiences and showcase the kind of company culture that fuels their business practices. 
"For most people, I think, it's important that the businesses they support conduct themselves fairly and openly," says Erik Rohrmann, COO at PressRelease.com. "Many of our business customers communicate regularly with the public and the media, building their own relationships with journalists, reporters, and bloggers; the regular communication is good for transparency, ensuring that businesses keep themselves accountable."
Corporations are always under a watchful eye of both the authorities and the public; those that are proactive about public relations and maintain an open dialogue with their supporters, shareholders, and the media do themselves a service by creating confidence in their ability to be open and transparent about non-proprietary business practices.
Partnerships with Newswire and Accesswire have enabled PressRelease.com to provide additional value to business leaders through comprehensive wire distribution to networks including MarketWatch, Bloomberg, Yahoo! Finance, Morningstar, CBS, ABC, FOX and NBC. With PressRelease.com, businesses can get noticed within their industry and connect with local, state or national audiences.
​PressRelease.com helps public companies supplement their advertising campaigns and content marketing efforts through smart press release distribution. To learn more about how to create newfound value through press release content, visit PressRelease.com.
About PressRelease.com
PressRelease.com provides simple, affordable press release distribution services to public and private companies through the most comprehensive networks and 1.8M media contacts.
Contact Information:
PressRelease.com
Media Relations
Office: 800-998-2927
Source: PressRelease.com