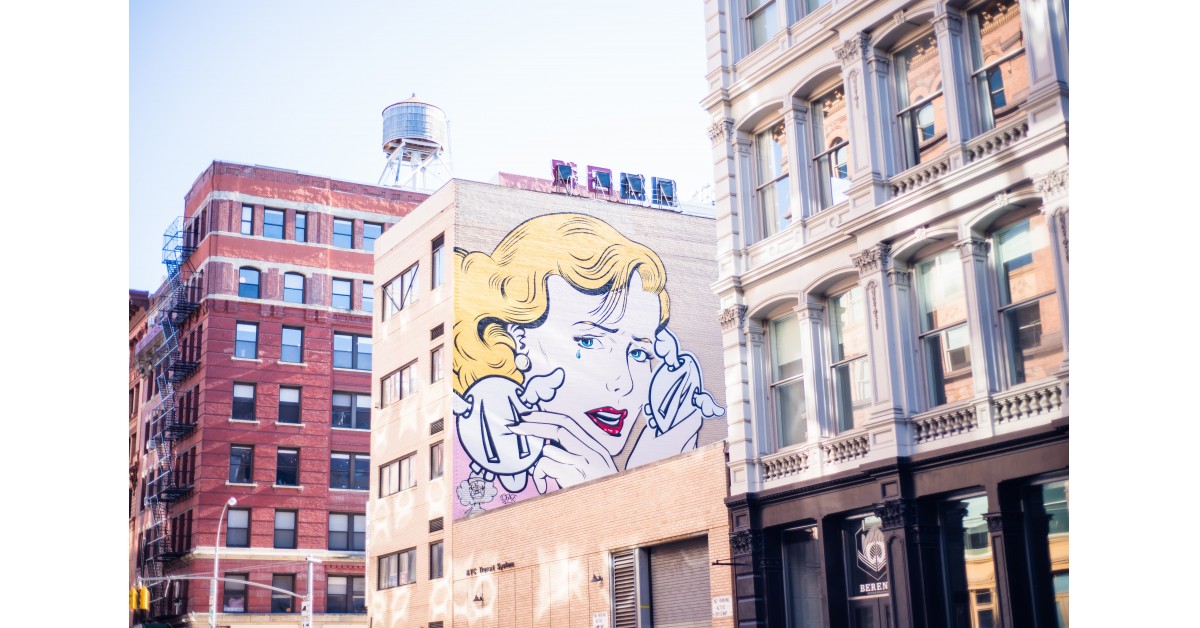 Press Release – updated: Sep 8, 2020 04:00 EDT
LONDON, September 8, 2020 (Newswire.com) – As UK debt has risen above £2 trillion, Chancellor Rishi Sunak is being advised by the Treasury to raise the top rate of UK capital gains tax to 40%, reports Bambridge Accountants.
The Chancellor is expected to deliver his next budget this autumn – normally held in October or November, but a second wave may push it back.
Current UK capital gains rates:
Basic rate taxpayers (total income up to £50,000) is 10% for gains (but 18% on residential property).
Higher rate taxpayers (income above £50,000) is 20% for gains (28% on residential property).
Under the proposed changes, capital gains tax rates would be raised to match income tax rates.
Capital gains tax (CGT) on asset sales would double from 10% to 20% for basic rate taxpayers, and from 18% to 20% for gains on property sales.
For higher rate and additional rate taxpayers, CGT could double from 20% to 40% on asset sales and 28% to 40% on property sales.
In addition, the Treasury has also held discussions over scrapping the various reliefs applied to CGT.
Those tax reliefs include:
Other potential tax increases being considered are:
Reducing pensions tax relief – potentially capped to 20 per cent so higher taxpayers will lose half the tax relief
Increase in petrol and other duties
A tax on online shopping
Reviewing inheritance tax, with a view that additional taxes can be claimed
Contact Alistair Bambridge, alistair@bambridgeaccountants.com, +44 (0)20 3797 1432.
Bambridge Accountants has offices in London and New York, specializing in taxes for U.S. expats worldwide. Providing an accounts and tax service tailored for Americans overseas, FATCA reporting and offering clear, transparent fixed fees.
Source: Bambridge Accountants