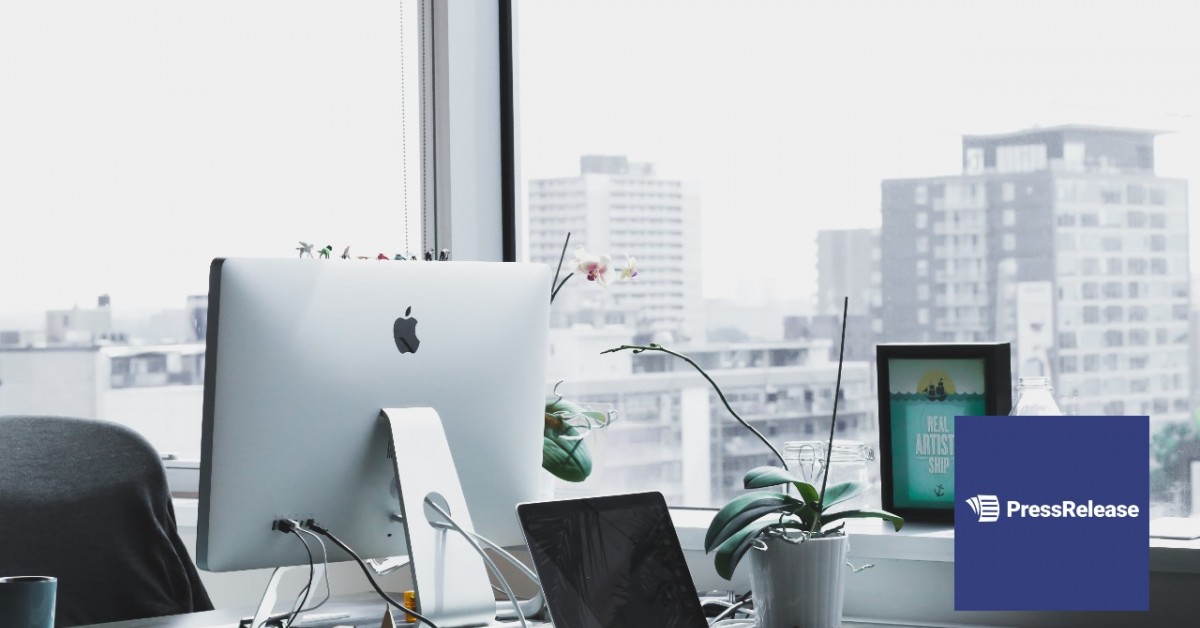 Growing online traffic and building relationships with influential media contacts through press releases are becoming increasingly popular for marketing teams on a budget.
Press Release – updated: Sep 3, 2020 11:29 EDT
SARASOTA, Fla., September 3, 2020 (Newswire.com) – With PressRelease.com's many affordable press release distribution options, organizations looking for new ways to acquire business are revisiting press release distribution as a way to grow web traffic, build up their organization, and market their brand with better ROI. Leaders looking to set up their teams for success can make use of the cost-effective distribution to publish news on trusted news networks.
"Publishing company news and seeing those stories associated among the biggest names in news has a profound impact on how a brand is perceived," says Erik Rohrmann, COO at PressRelease.com. "Publishing company news on reputable news sites can help create a halo effect for both immediate and future opportunities for in-house teams to capitalize on."
A number of well-timed, newsworthy releases can be the path that leads to in-depth coverage and feature articles. A number of PressRelease.com customers have found long-term success, as even after acquiring earned media from the initial story, the release continues to rank on search engines years later, providing indefinite lead generation opportunities.
Partnerships with Newswire and Accesswire have allowed PressRelease.com to extend additional value to business leaders and create more opportunities using wire distribution to networks including MarketWatch, Bloomberg, Yahoo! Finance, Morningstar, CBS, ABC, FOX and NBC.
​PressRelease.com helps companies leverage media coverage to help supplement their advertising campaigns and content marketing efforts through smart press release distribution. To learn more about how to create newfound value through press release content, visit PressRelease.com.
About PressRelease.com
PressRelease.com provides simple, affordable press release distribution services to public and private companies through the most comprehensive networks and 1.8M media contacts.
Contact Information:
PressRelease.com
Media Relations
Office: 800-998-2927
Source: PressRelease.com