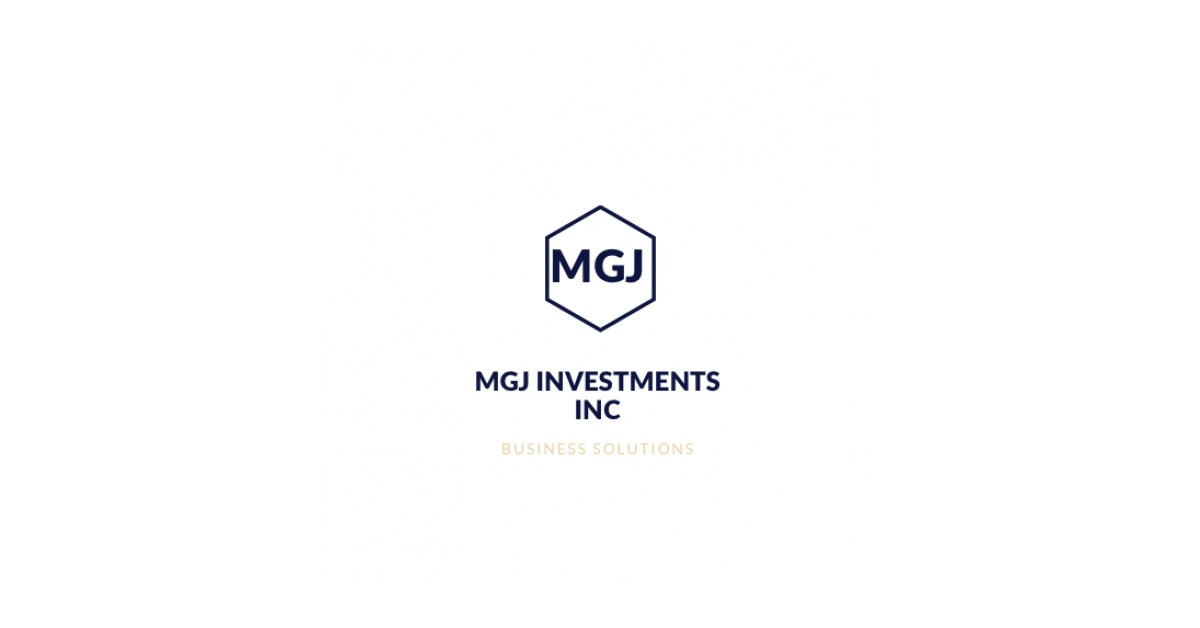 MGJ Investments INC has unveiled a new website, new logo, and new product release as part of an extensive rebranding initiative.
Press Release – updated: Sep 2, 2020 20:00 EDT
ATLANTA, September 2, 2020 (Newswire.com) – MGJ Investments Inc, premier real estate developers in the Philadelphia tri-state area, has completed an extensive rebranding effort in response to accelerated company growth and a renewal to its corporate vision. At the heart of this rebranding is a change of the company's new website – new client acceptance – and an update to the corporate logo. This includes deeper, lasting engagement thanks to real-time personalization and the ability to track user preferences in context, generating actionable business insights.
"We are excited to be able to reach more clients with this rebrand, between the length of experience, time in the community, knowledge about the development process, land use, and the ultimate buying experience for buyers regardless of price point," says Matthew Jackson (CEO).
The new MGJ Investments Inc logo is an evolution of the company's previous logo, with a look and feel that embodies MGJ's tireless determination and genuine care for its success. The new typeface and vibrant colors reflect the company's approach to their work: energetic, passionate, and innovative.
"It's been over two years since we've updated MGJ's look and feel in a significant way. The time was right to modernize, streamline and simplify our brand identity," said Matthew Jackson CEO who led the branding evolution.
The vision for the website is that it acts as much a resource center as it does a home for the business. Through the new website, the company hopes to share some of its own experiences, both the successes and not-so-successes, in leasing, property management or real estate investment to name a few. The site is to provide educational pieces on commonly encountered terms, concepts and practices. The Mortgage Advisory aims to not only offer solutions to difficult financial situations but also educate business owners on, what is often, the most complicated aspect of their real estate inquiries; funding.
"Our vision is to become the most loved, most trusted, and most innovative company in our industry," said Jackson, "and our mission is to build a better way for our clients. The rebrand is not just cosmetic, we've taken this opportunity to evolve and improve our approach in the market as a whole. We continually strive to be better at everything that we do, every day, for every client."
ABOUT
MGJ Investments Inc is a full-service real estate development company founded in 2018 with a vision to bring quality, well-managed affordable housing to historically under-served communities.
MGJ Investments Inc revitalizes communities not just by providing quality affordable, environmentally-friendly housing, but also by working to strengthen the social fabric of the neighborhoods it serves through its partnerships with non-profit social service organizations.
Source: MGJ Investments Inc