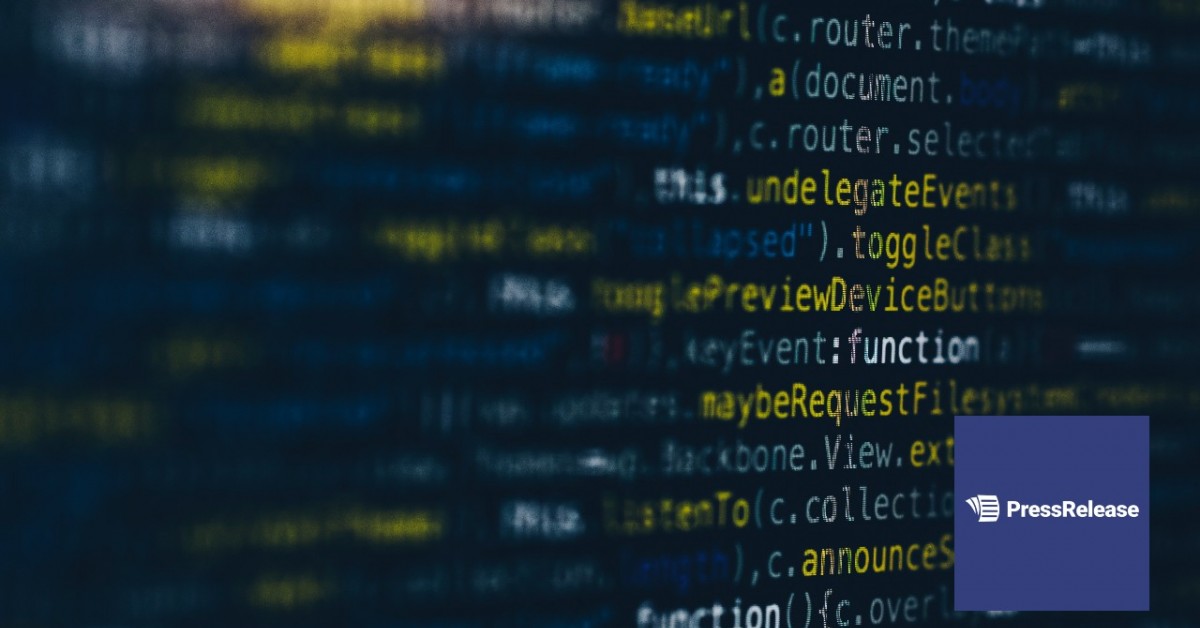 Search Engine Optimization (SEO) experts say that data suggests news sites and news organizations are being treated with a higher degree of trust thanks to recent updates at Google.
Press Release – updated: Sep 2, 2020 11:47 EDT
SARASOTA, Fla., September 2, 2020 (Newswire.com) – Business leaders are jumping on the recent trend that's pushing more and more online search traffic to vetted news and news-related websites by publishing their company news on PressRelease.com. The team at Google routinely — and stealthily — updates the functionality and precision of their search engine in order to provide the most relevant and timely results to users. Data suggests recent updates benefit vetted news organizations and news-related websites; tech-savvy business leaders have been quick to take notice.
"We're seeing better results all across the board. Search engines are fickle, but now that people know what the search engine likes to see, savvy business people are taking advantage of this opportunity," says Erik Rohrmann, COO at PressRelease.com. "Our own data reflects what other organizations and experts are suggesting, so it also showcases the benefits of communicating early and often across media. Press releases provide even more value to our customers."
According to an SEO specialist at PressRelease.com, "Traffic is trending upward with no significant changes on our end. The timing lines up with what the SEO community has observed over the past several months. It looks like press releases are even more useful for SEO in 2020, thanks to recent Google updates."
The development of partnerships with Newswire and Accesswire has enabled PressRelease.com to provide even more value to business leaders by distributing their company news and announcements to some of the most reputable news outlets worldwide including MarketWatch, Bloomberg, Yahoo! Finance, Morningstar, CBS, ABC, FOX and NBC. 
​PressRelease.com helps companies supplement their SEO, advertising campaigns and content marketing efforts through smart press release distribution. To learn more about how to create newfound value through press release content, visit PressRelease.com.
About PressRelease.com
PressRelease.com provides simple, affordable press release distribution services to public and private companies through the most comprehensive networks and 1.8M media contacts.
Contact Information:
PressRelease.com
Media Relations
Office: 800-998-2927
Source: PressRelease.com