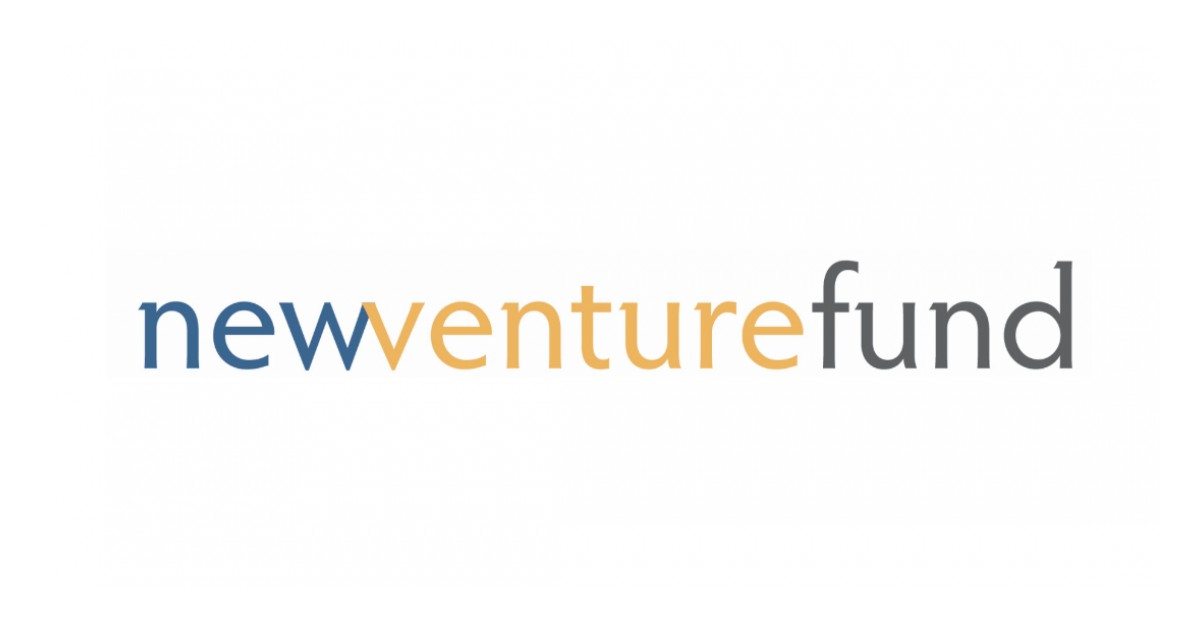 Press Release – updated: Sep 2, 2020 10:00 EDT
WASHINGTON, September 2, 2020 (Newswire.com) – The New Venture Fund, a nonpartisan, nonprofit organization that helps change leaders incubate and accelerate philanthropic projects to advance a healthier and more equitable world, is proud to announce the launch of its newly redesigned website.
Over the past decade, the New Venture Fund (NVF) has served as a home for more than 500 nonprofit projects, providing them with shared operational and administrative support through a model called fiscal sponsorship. These projects have helped advance a healthier and more equitable world in a wide variety of ways, from tackling food deserts in marginalized neighborhoods across the United States to safeguarding the voices of women from Kenya, Bangladesh, and other countries as they offer firsthand accounts of the impact of climate change.
"New Venture Fund is grateful to be able to support and accelerate charitable work dedicated to making the world a better place," said Lee Bodner, NVF's president. "We're thrilled to be launching a new website that better supports and represents the amazing work our projects are doing, as well as showcasing the model we use to support them."
The new website, www.newventurefund.org, provides a clear overview of the New Venture Fund's model for supporting innovative philanthropic initiatives, while also offering updated examples of the organization's work. Website navigation and functionality have been expanded, and more features have been added to focus on the work of NVF projects.
The updated website reflects NVF's growth and increasing impact in the years since its last website update. In that time, the organization has transformed into a leading fiscal sponsorship organization and grown its charitable portfolio to more than $356 million across nine regions around the world. The website also underscores and reflects the organization's commitment to diversity, equity and supporting critical movements that promote social justice.
​The New Venture Fund website will be updated regularly with more news about projects and the impact they have across their communities globally. The website will also increasingly share information about the importance of fiscal sponsorship, a significant tool for building bridges between philanthropic donors and frontline groups in ways that democratize funding, so that more capital gets into the hands of those with the ideas and commitment to make lasting change.
About New Venture Fund
The New Venture Fund is a non-partisan nonprofit organization that incubates and accelerates philanthropic projects. Our mission is to help nonprofit leaders make the world healthier and more equitable. To allow such leaders to focus on the work at hand, we offer fiscal sponsorship, which means we provide them tools and administrative support including human resources, legal, accounting and compliance services, enabling them to get off the ground quickly and operate more efficiently. Learn more at newventurefund.org.​
Source: New Venture Fund