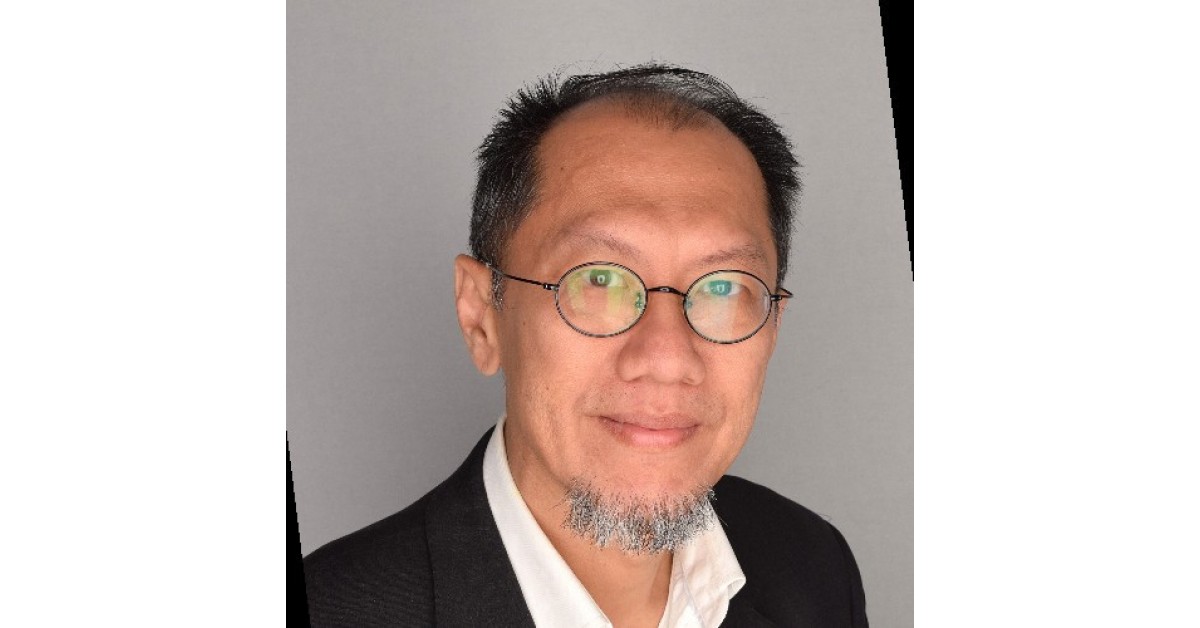 Press Release – updated: Sep 2, 2020 08:00 EDT
KUALA LUMPUR, Malaysia & SAN JOSE, Calif., September 2, 2020 (Newswire.com) – ​iXsystems, the leader in Open Source storage, announced today the appointment of Chin-Fah Heoh as General Manager for the APAC region. In his new position, Heoh will be tasked with expanding the company's partner ecosystem and presence as demand for Enterprise-class Open Storage accelerates among Asia Pacific businesses and governmental organizations.
The APAC region continues to see a high demand for enterprise data storage solutions. According to GlobalData Research, the Asia Pacific data center market and its heavy appetite for enterprise storage systems is forecasted to reach US $32 billion by 2023, behind only North America in terms of regional revenue.(1) Open Storage delivers Open Source economics to Enterprise storage, providing a radically more cost-effective approach to taming data growth.
Heoh's experience working in the reseller channel as a TrueNAS Partner, along with more than 25 years of storage and networking experience at Sun Microsystems, NetApp, Hitachi Data Systems, and EMC, will bring new insights and perspectives to the iXsystems International Channel Team.
"We have known Chin-Fah for many years, as a valued iXsystems channel partner in APAC, storage & networking thought leader through his popular blog and great work with SNIA in the region, and also as an Open Source evangelist," said Brett Davis, iXsystems Executive Vice President. "His experience and expertise will enhance the customer/partner experience and help us expand in the thriving APAC market."
Chin-Fah will engage with existing TrueNAS Channel Partners and on-board new strategic partners to help them deliver storage freedom to their customers through a highly reliable, flexible, and affordable alternative to legacy storage system vendors.
"I am excited to be a part of iXsystems. They are as familiar with me as I am with them and the breadth and depth of their storage portfolio, from the TrueNAS M-Series built for enterprise environments where maximum performance is a mandate, to the TrueNAS Mini line optimized for storage at the edge and smaller office scenarios. That synergy is important for us to build the TrueNAS vision, presence, and confidence for our customers and partners in the Asia Pacific region," said Chin-Fah.
For more information about iXsystems or to learn more about becoming a Partner or how TrueNAS can help your organization, contact us at https://www.ixsystems.com/contact-us/ or call us at +1-408-943-4100.
About iXsystems and TrueNAS
Through decades of expertise in system design and development of Open Source software (FreeNAS, FreeBSD, OpenZFS, and TrueNAS), iXsystems has become an innovation leader in high availability storage and servers powered by Open Source solutions. With over one million deployments and backed by the legendary ZFS file system, TrueNAS offers the stability and reliability required for Backup, Multimedia, Cloud Hosting, Virtualization, Hyper-converged Infrastructure, and much more. Since the founding of iXsystems in 2002, thousands of companies, universities, and government organizations have come to rely on the company's enterprise servers, TrueNAS Open Storage, and consultative approach to building IT infrastructure and Private Clouds with Open Source economics.
(1) GlobalData, APAC to Emerge as Second Largest Data Center and Hosting Market by 2023, Says GlobalData, December 2019
Source: iXsystems