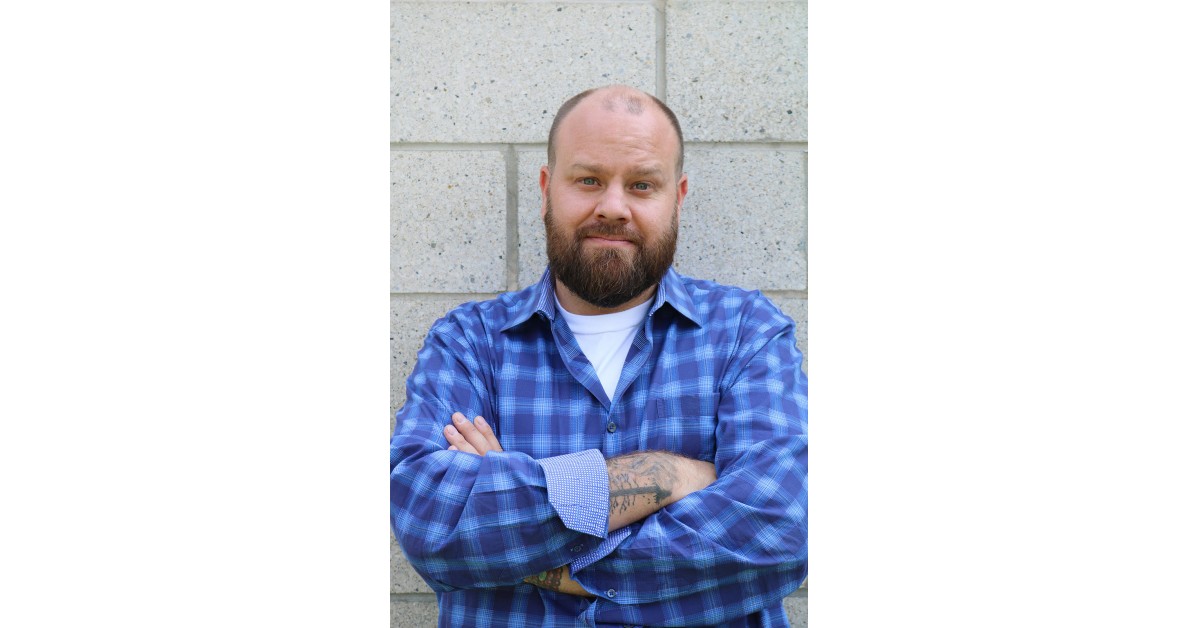 Entrepreneurial knowledge gained through the founding of several successful businesses has led Shots Box founder and CEO J.C. Stock to his latest venture that's connecting consumers with regional, boutique distilleries from around the United States.
Press Release – updated: Sep 1, 2020 07:00 EDT
LOS ANGELES, September 1, 2020 (Newswire.com) – Combining his love for home brewing with a lifelong entrepreneurial spirit has led serial entrepreneur J.C. Stock to the development of his latest venture, Shots Box: the bi-monthly subscription service that's connecting discerning alcohol consumers with exclusive craft liquors. The ability to try before they buy, customizability, and the lifetime value of knowledge gained through guides, tastings and exclusive events underscore the value provided to subscribers looking for exclusive, high-quality spirits, thoughtfully curated to accompany at-home, intimate experiences.
According to Stock, "The business beyond just an online liquor store is such a new concept, and no one is doing craft sampling like us, and no one is supporting the success of their brands like we are." His desire to help smaller, mom-and-pop distilleries is a key component of the business model. He adds, "We want the distillers we work with to succeed, and we have invested a lot to help them achieve a larger audience and well-deserved praise from the online liquor consumer community."
The value for consumers is in the immersive, holistic experience that only a Shots Box subscription provides. Distilleries — once small-town America's best-kept secrets — are now making their whiskeys available nationwide, straight to consumers' doorsteps and delivered free, thanks to Shots Box. Included with the sampler of 10 minis of exclusive craft whiskey is the newly renovated Shots Box Welcome Kit, which Stock describes in detail:
"We improved on our previous model, took feedback from our customers, and made a new, larger, premium box shipped free, bi-monthly. Included is a branded Glencairn glass, 10 unique whiskey shot-size (50 ml) minis with a pencil and whiskey tasting journal. The tasting journey was designed to help the whiskey enthusiast learn about whiskey and keep track of the spirits they enjoyed. Each box is indeed the experience to explore and discover your new favorite spirit." 
Stock continues to make efforts to separate Shots Box from the competition by building a community and creating connections, which is especially important in the wake of the COVID-19 pandemic. Social groups, virtual and in-person tastings (conducted under the most stringent safety guidelines) are bringing people together and help provide open and honest reviews and discussion for the different whiskeys that can't be found in major retailers. 
Beyond the Whiskey Club, Stock also adds, "We also have unique product offerings such as cocktail kit boxes, build-your-own Shots Boxes and spirit-themed boxes like the Vodka and Gin Box. At Shots Box, we believe there is a spirit for every palate, and one of our many offerings will help you find your new favorite spirit."
To learn more about Shots Box, visit https://shotsbox.com/.
About Shots Box:
Shots Box is a monthly subscription service that delivers an array of shot-sized craft distilled liquors curated by tastemakers to doorsteps across America. It is a new way to try spirits, discover favorites, and avoid paying top-shelf prices for full bottles of liquor that the consumer has not previously tasted. The service ships the subscriber 10 minis monthly of the best liquors from around the country and connects them online to share their experiences with other consumers. Follow Shots Box on Instagram, Facebook, and Twitter.
CONTACT INFORMATION:
Tiffany Kayar
tiffanyPR@newswiremail.com
Source: Shots Box