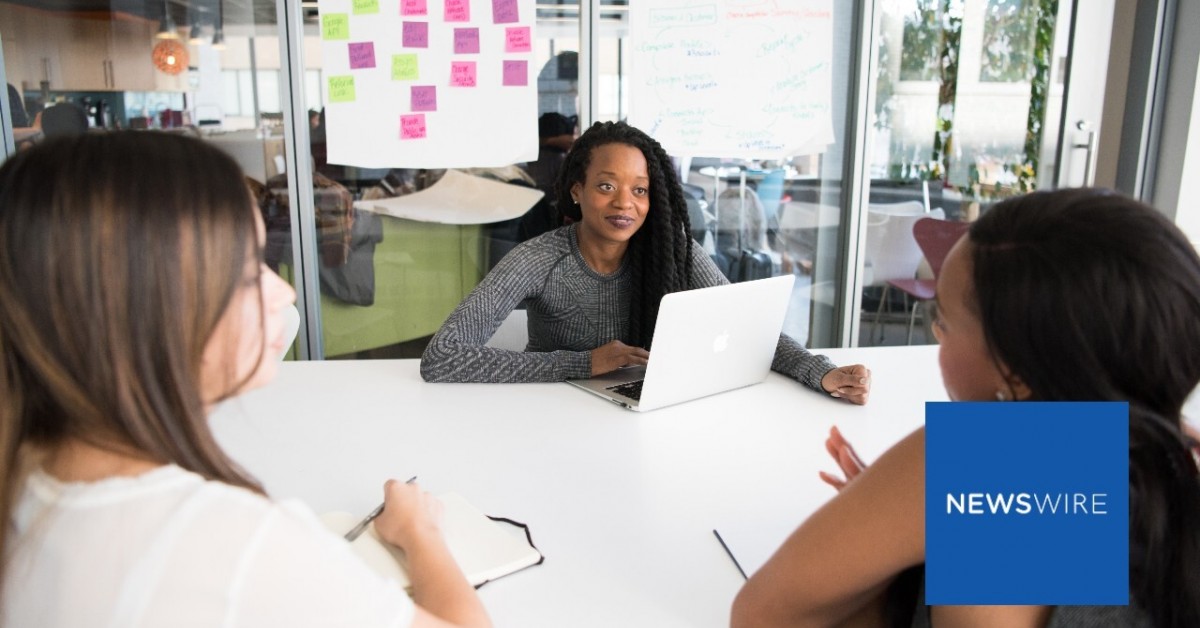 The digital transformation of retail to e-Commerce has been accelerated by the COVID-19 crisis. Online retailers emerge as winners in communities they serve.
Press Release – updated: Sep 1, 2020 09:00 EDT
NEW YORK, September 1, 2020 (Newswire.com) – As retail leaders enhance their e-commerce efforts in preparation for the fall and winter seasons ahead, Newswire's Financial Distribution Platform provides effective communications channels to CMOs and c-suite executives to lift consumer sentiment for Q3 and Q4. Retail brands can target their investors, key media, financial analysts and community as they look to increase levels of brand recognition through relevant and consistent media and marketing communications campaigns.
According to Sarah Perez of TechCrunch, new data from IBM's U.S. Retail Index has indicated that the pandemic has accelerated the shift away from physical stores to digital shopping by roughly five years. As retail companies aim to make major breakthroughs in the e-commerce space, executives can use Newswire's Financial Distribution to Google News, AP, Yahoo!, and more, to increase their brand's market presence and generate qualified leads. This process can result in increased web traffic, which can directly positively impact increased sales figures over time.
One brand that continues to embrace positive growth is Amazon. Retail e-commerce giant Amazon has served as a prime example of the ongoing digital transformation. As the largest North American online retailer, the site continues to see increased traffic even as statewide stay-at-home orders were lifted and stores reopened over the course of the summer. Analysis from Digital Commerce 360 showed that Amazon's site traffic was up 28.1% in July compared with February 2020, and up 8.7% year over year.
"The development of effective marketing funnels and clear messaging are crucial to the success of any retail brand looking to venture in e-commerce. Even today, comprehensive marketing campaigns continue to fuel Amazon's success," said Erik Rohrmann, Newswire's Senior Vice President and Chief Operating Officer.
"Newswire's financial distribution platform can help brands add a critical layer to their marketing, messaging and top of funnel sales activities by launching strategic content campaigns that build greater brand awareness, support lead generation and reach a larger business community across the financial sector."
"Through Newswire's financial distribution network, retail companies can gain multiple entry-points as they look to communicate e-commerce updates to stakeholders and prospective customers," said Charlie Terenzio, Newswire's VP of Earned Media Advantage Business. "The omni-channel aspect to the financial distribution platform increases the overall chances of success for each customer."
Newswire's Financial Distribution Platform provides retailers with the ability to get their products in front of new customers and targeted audiences through its varied filtering options and distribution channels.
If you are interested as to how Newswire's Financial Distribution Platform can help share your content with new audiences, more information can be found on the financial distribution page.
About Newswire​
Newswire delivers press release and multimedia distribution software and services (SaaS) that empower the Earned Media Advantage: greater brand awareness, increased traffic, greater return on media and marketing communications spend and the competitive edge. With over a decade of experience, Newswire continues to provide its customers with the ability to deliver the right message to the right audience at the right time through the right medium.​
To learn more about how Newswire can help you, visit http://www.newswire.com.
Contact Information
Charlie Terenzio
VP of Earned Media Advantage Business 
Newswire
Office: 813-480-3766
Email: charlie@newswire.com
Source: Newswire