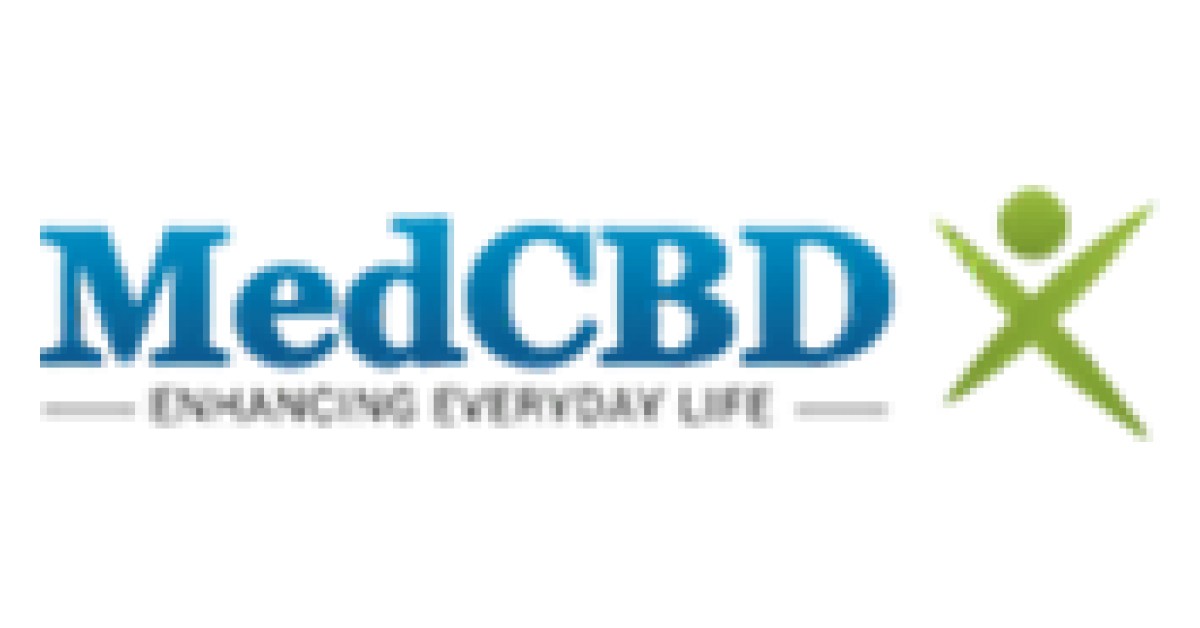 The brand's innovative, CBD-infused products are now available on a cost-efficient monthly subscription plan
Press Release – updated: Sep 1, 2020 10:00 EDT
HUNT VALLEY, Md., September 1, 2020 (Newswire.com) – MedCBDX, manufacturers of patented, industry-leading CBD gum and mints, announces the launch of a new monthly subscription program that will provide consumers with notable savings on their favorite MedCBDX CBD products.
Through MedCBDX's CBD monthly subscription plan, subscribers will receive 10% off any purchase of a minimum of four MedCBDX products per month — plus free shipping on all orders. This convenient way to stock up on their patented CBD Gum and CBD Mints is to offer consumers better access to CBD products while providing all of the benefits of buying CBD products online without any of the hassle.
According to the experts at MedCBDX, many people have made CBD part of their routines due to its potential to provide relief from stress, anxiety, sleep issues, chronic pain, and other ailments. MedCBDX's unique consumption methods have also removed the necessity of swallowing uncomfortable capsules or ill-tasting tinctures. Through the brand's CBD chewing gum and mints, users will experience more efficient oral consumption. Absorption rates are nearly 5x faster than traditional CBD products, creating higher bioavailability for increased benefits.  
The new MedCBDX CBD subscription program is designed to help consumers make CBD part of their health routine with as much convenience as possible. MedCBDX products are safe to take daily, and with low doses in each piece, it's easy to find the perfect dose to achieve desired benefits. Interested readers can contact MedCBDx for further information, or can visit their site to take advantage of their new subscription plan.
About MedCBDX
MedCBDX is a leader in functional, niche, wholesale healthcare products, including dietary supplements, functional chewing gum, medical confectionery, and white label CBD products. Owned by Per Os Biosciences, MedCBDX helps consumers discover new ways to enjoy CBD, with products that provide higher rates of absorption and bioavailability. As one of the top CBD oil manufacturers in the USA, MedCBDX aims to continue innovating and impacting the CBD market in positive ways for years to come.
For more information, please visit www.medcbdx.com.
Source: MedCBDX