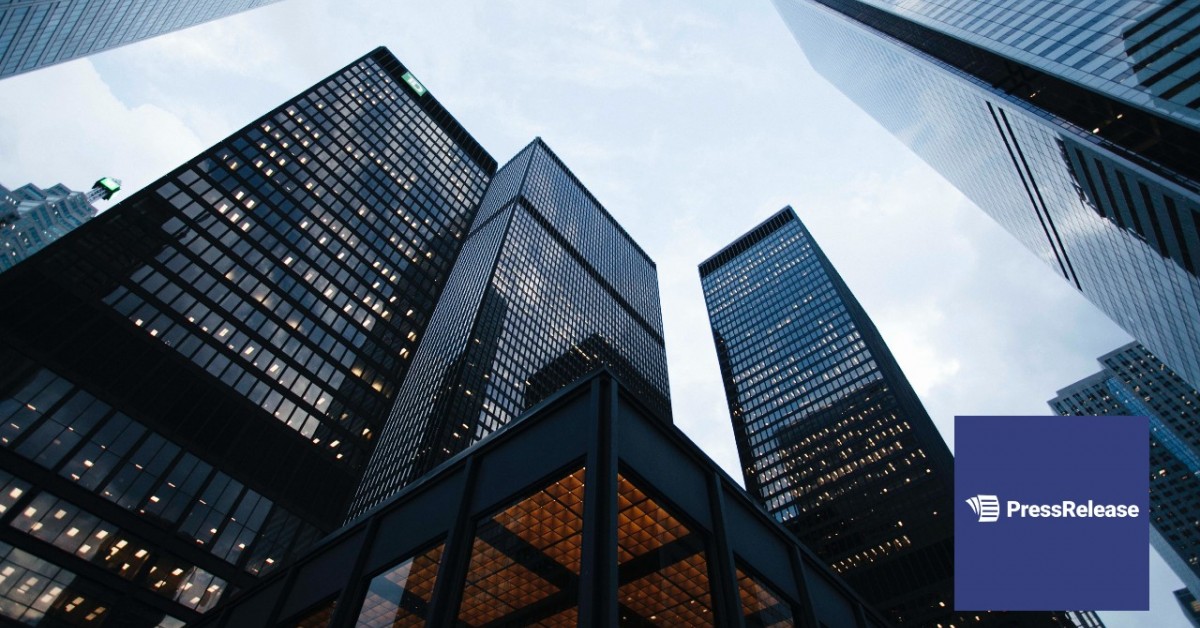 Business leaders are restructuring, rebranding and reimagining the way they conduct business in the next normal of the American economy. PressRelease.com is helping them get started with low-cost distribution to some of the biggest news networks around the world.
Press Release – updated: Aug 31, 2020 11:27 EDT
SARASOTA, Fla., August 31, 2020 (Newswire.com) – CEOs and business leaders looking to build an agile business to survive and thrive in the uncertain future of the U.S. economy are working with PressRelease.com, utilizing their cost-effective wire distribution as part of a plan to restructure and future-proof business operations. With PressRelease.com, businesses can get in front of influential media and have the chance of gaining potential pickup on exclusive networks.
"Businesses need to adapt their business model and develop a contingency plan fast, and press release distribution as part of a greater marketing strategy has been effective for many of our customers," says Erik Rohrmann, COO at PressRelease.com. "The right release can build traction among the media and public. From there, businesses can start developing some interest and reach new leads as a result of media coverage."
​PressRelease.com is committed to providing affordable wire distribution options for organizations looking to spearhead new sales and marketing initiatives in a post-COVID economy. CEOs and business leaders will be tasked with overcoming the challenges of adapting business operations to protect public health and that of their employees while maximizing profits for the organization and possible shareholders, investors, etc.
Developing partnerships with Newswire and Accesswire has allowed PressRelease.com to create even more value for business leaders, empowering its wire distribution to include networks such as MarketWatch, Bloomberg, Yahoo! Finance, Morningstar, CBS, ABC, FOX and NBC. Customers can get company news, events, and other notable announcements on the most trusted news networks in the world.
​PressRelease.com provides both private and public companies the ability to adapt to the future challenges through content marketing efforts using smart press release distribution. To learn more about how to create newfound value through press release content, visit PressRelease.com.
About PressRelease.com
PressRelease.com provides simple, affordable press release distribution services to public and private companies through the most comprehensive networks and 1.8M media contacts.
Contact Information:
PressRelease.com
Media Relations
Office: 800-998-2927
Source: PressRelease.com