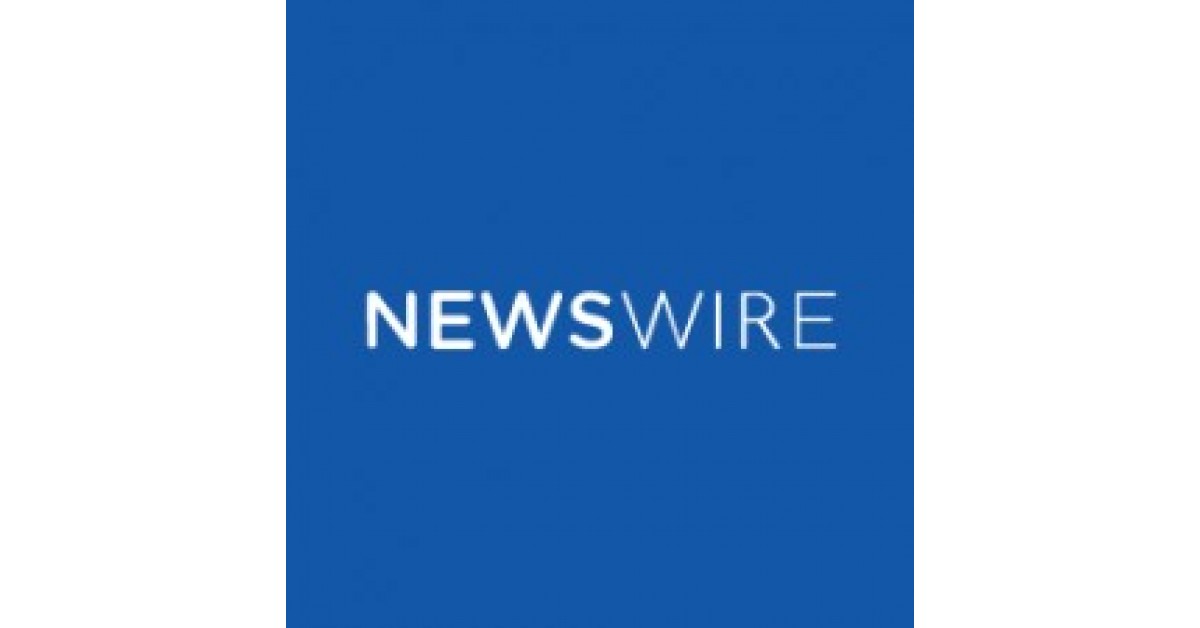 Agencies help retail clients transition to e-commerce by targeting media and customers using Newswire's VP GT, a comprehensive campaign management program.
Press Release – updated: Aug 31, 2020 09:17 EDT
NEW YORK, August 31, 2020 (Newswire.com) – Agency executives serving the retail industry can now leverage Newswire's Value Pack Guided Tour to help transform traditional advertising channels like print, digitally through meaningful campaigns to increase brand awareness, web traffic and generate more sales opportunities across multiple clients with ease. The VP GT provides unique audience targeting features, giving agencies the ability to reach target key media outlets during this unprecedented transformation with e-commerce.
The new normal brought about by the COVID-19 crisis saw the retail industry transform into an array of digital marketing channels, as in-person shopping experiences became limited by social distancing protocols. According to NPD.com, consumer behavior has changed with a 20% growth with online transactions compared to the pre-COVID-19 period. 
Digital communications that demonstrate more value for products and add to the customer journey will ultimately be winners as the retail environment adopts more and more to e-commerce. Newswire's VP GT provides agencies the ability to efficiently launch digital campaigns to provide better communications to consumers and the public. 
"The conversations we have had with agencies and C-suite executives reveal the need for effective communication strategies, found on the VP GT since mid-March. The uptick was likely attributed to the impact of the new health protocols and the need to keep customers informed on available purchasing options. The American shopping experience has a new need to share important updates to customers," said Charlie Terenzio, Newswire's VP of Earned Media Advantage Business. 
"E-commerce and the rise in digital communications are quickly becoming the path many retail companies are taking in order to thrive, and the VP GT shines in this regard. It's easy to use, provides tremendous value within budget, and most importantly, effective across the board."
In the event that a VP GT customer is in need of any kind of campaign assistance, Newswire's expert Campaign Managers provide ongoing support with Newswire's PR Software tools, including a powerful Media Database, Media Monitoring, Analytics, and Distribution platform. In turn, agencies can save tens of thousands of dollars per year, simplify their workflow and limit the amount of time spent on campaign preparation and implementation. 
"As the retail industry continues to evolve and campaigns become varied throughout the third and fourth quarters of the financial year, having the Campaign Managers working alongside in-house teams has been proven to be very beneficial for our customers as they save time, money, and resources through the assistance provided by the VP GT," said Terenzio.
Agencies specializing in the retail industry can gain efficient PR distribution with the Value Pack Guided Tour. VP GT customers are allowed unlimited words, images, and links, all while reaping the benefits of Newswire's transparent, flat-fee pricing model.
For more information as to how Newswire's Value Pack Guided Tour can help your business achieve savings, limit staff resources, and manage client expectations, please navigate to the official program page.
About Newswire​
Newswire delivers press release and multimedia distribution software and services (SaaS) that empower the Earned Media Advantage: greater brand awareness, increased traffic, greater return on media and marketing communications spend and the competitive edge. With over a decade of experience, Newswire continues to provide its customers with the ability to deliver the right message to the right audience at the right time through the right medium.​ 
To learn more about how Newswire can help you, visit http://www.newswire.com.
Contact Information
Charlie Terenzio
VP of Earned Media Advantage Business 
Newswire
Office: 813-480-3766
Email: charlie@newswire.com
Source: Newswire