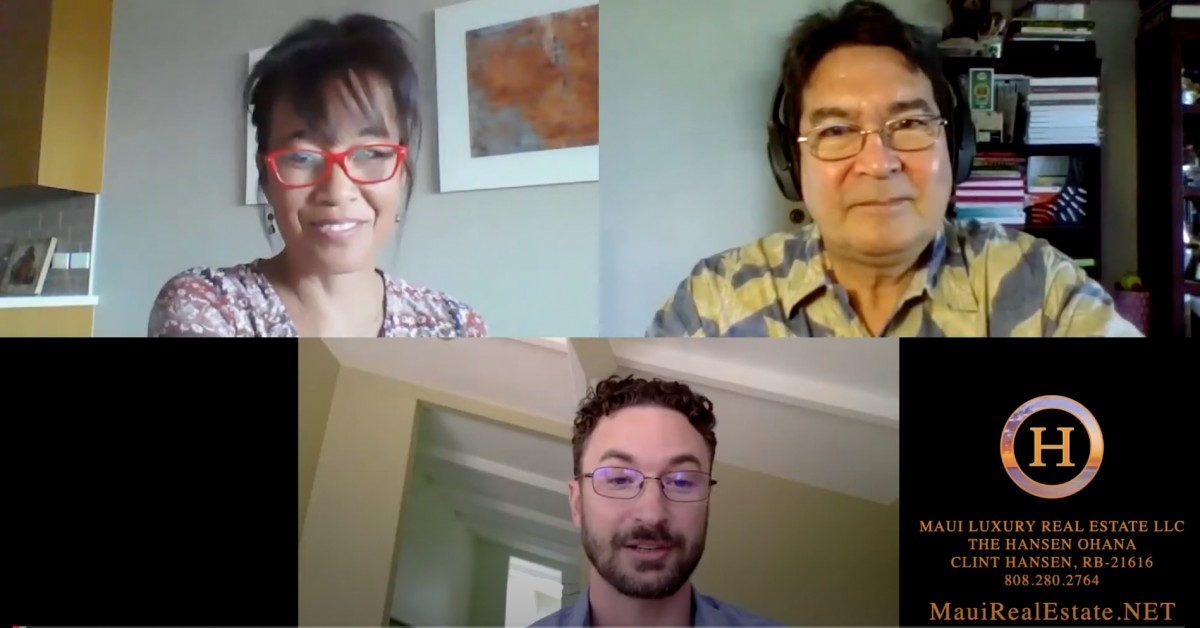 Press Release – updated: Aug 29, 2020
KIHEI, Hawaii, August 29, 2020 (Newswire.com) – Maui Luxury Real Estate LLC is a Hawaii based real estate company.  On Monday, August 24, Maui County began rolling back some activities as a result of a rise in COVID-19 numbers. While the average number is small by comparison to most locations throughout the United States, once the daily five-day average is above 10 infections a day, the local government may decide to take action due to the limited number of on-island resources dedicated to the treatment of the virus.
On the 19th, Maui had a "cluster" of 20 infections that were quickly detected, and today they only announced one. If Maui does go above an average of 10 infections it will likely mean Maui residents will experience a roll back some of the more group-based activities on the island, such as sports and beach gatherings. Past and future potential restrictions were and are designed to keep things moving and health-minded. This potential rollback was slated for 28 days, but that is subject to change depending on how well Maui stems the flow of infections. Real Estate has always been considered an essential activity, and just as in the last shut down, The Hansen's will continue to mask up and take the proper precautions to show properties.
For those wishing to come to Maui and complete the required 14-day quarantine, they have to have a long-term plan in mind, as all short-term rentals may only rent to one set of quarantining people every six months. This means if you rented to someone in the mainland for a month, the property must not be rented for the following five months. This has given many people the opportunity to try living on Maui, as short-term rentals are negotiating tremendous discounts to cover their costs during these difficult times.
Real estate update:
July showed a leveling in median sales prices. Median home prices were down slightly at 1.3% since last year at $777,595. On the other hand, condos were up 1.5%% from last year at $502,530. The number of new listings was down about 9.4% for homes but increased 27.4% for condos. For the first 12 days of August, the market still showed resilience, with 31 properties pending for South Maui, 30 properties for West Maui, eight properties for the North Shore, 14 properties Upcountry, and 30 properties pending for Central Maui. With low interest rates and low inventory, the market appears to be relatively stable in terms of pricing for single-family homes, but with the lack of demand, condos are seeing moderate declines in their pricing. If you would like to see a larger discussion on these statistics and more, you can watch Clint Hansen, Fidelity National Rita Chin, and Economist Paul Brewbaker discuss things here:
https://www.youtube.com/watch?v=jKeVrMB9mpA
Source: Maui Luxury Real Estate LLC